This cat is the first member of the company. His name is green.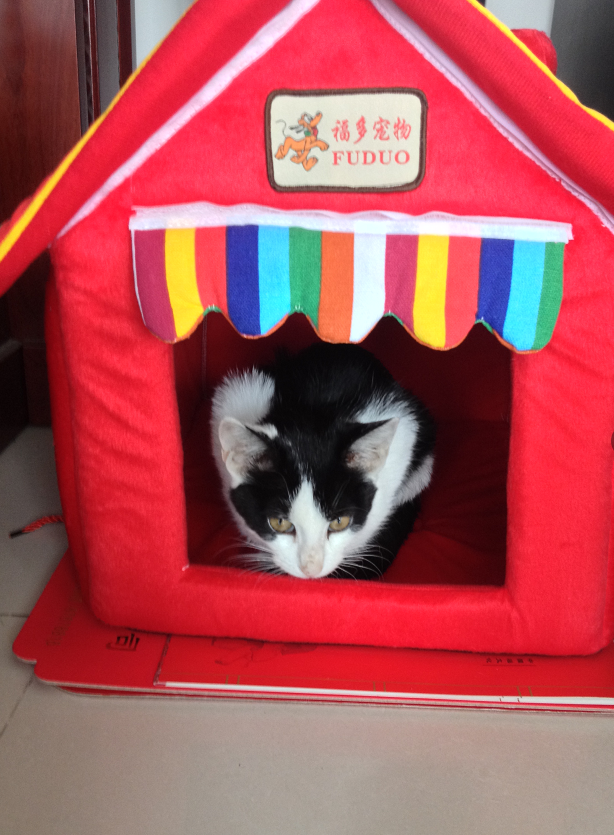 In the early days of the company, he witnessed the growth and original intention of the company.
Green was happy and healthy every day until one day he accidentally ate a piece of bad meat and died at 2 years old.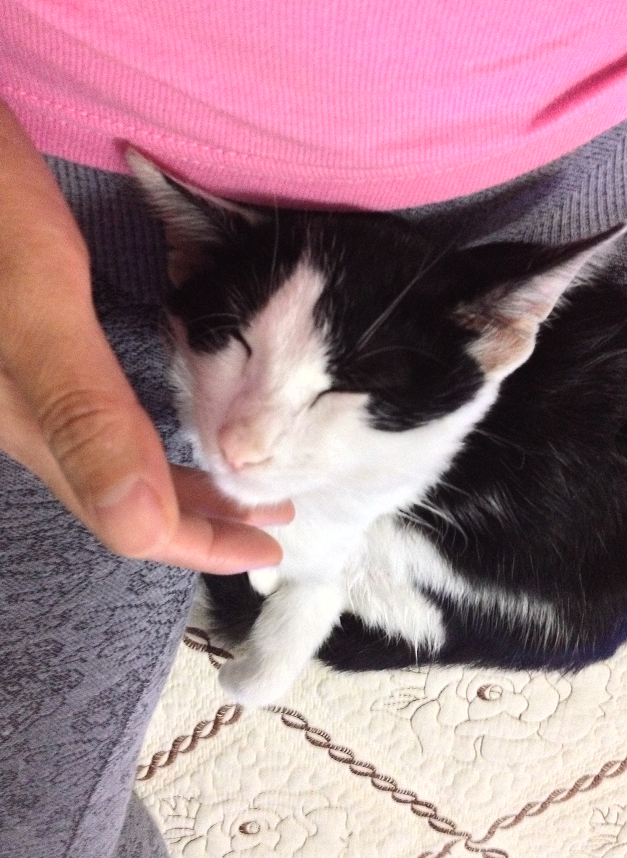 We are all very sad, in memory of him and for the future and health of pets around the world, so our company was founded, also called green.
We all believe that pets are the best companions and the shadow of human beings.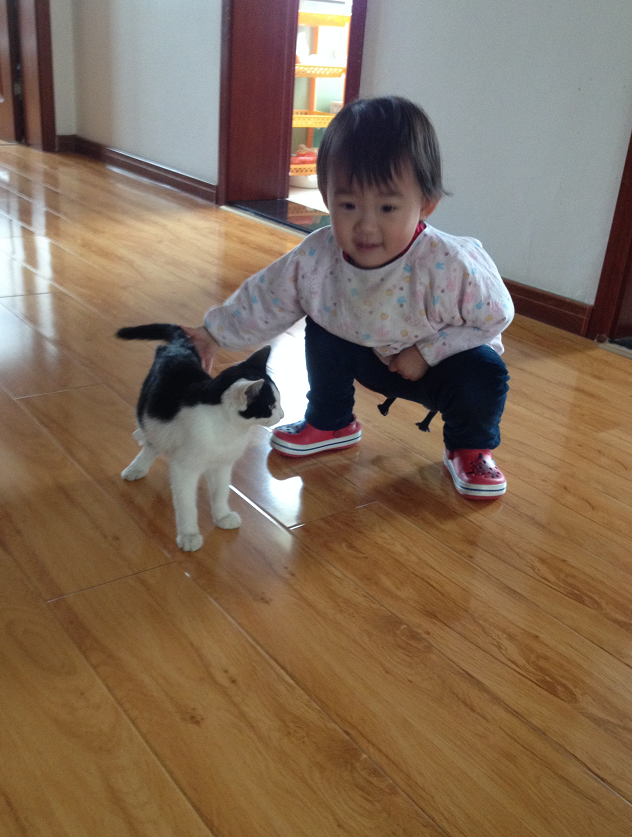 We developed this healthy, safe and nutritious cat food together so that pets can eat the most safe food.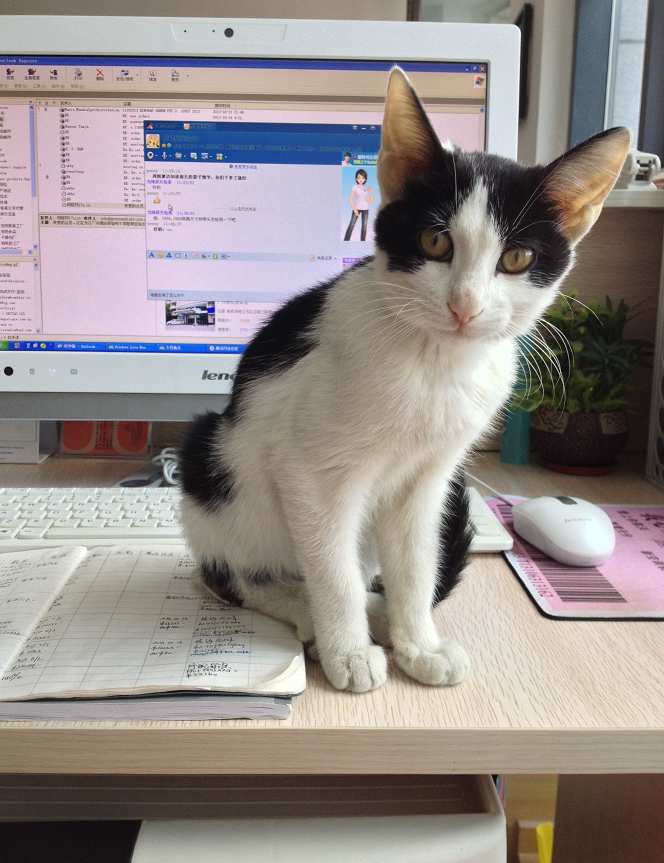 At the same time, we have also developed a series of pet supplies, our cat litter is also a major feature, health, safety and environmental protection
Giving pets a safe and comfortable home has always been our core desire
Six years ago, the company's first pet cat -- green -- with the company growth, memorial, wish green cat happy in heaven