Best Disposable adult underpads for incontinence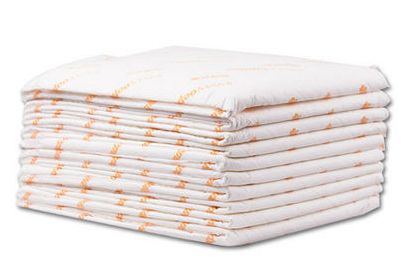 Features:
1) Soft non-woven surface to keep your pet clean and dry.
2) Even absorption and fast lockup.
3) High quality adhesive material holds the pad in place to allow active movement.
4)Keep your house tidy and clear.
Packaging & Shipping
We can packing the underpad in simple way, and also can OEM.
Shipping underpad by sea under the FOB term.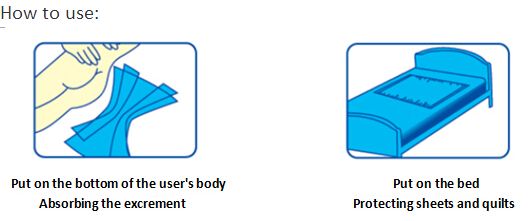 Underpads material:

Loading picture: