Pet Products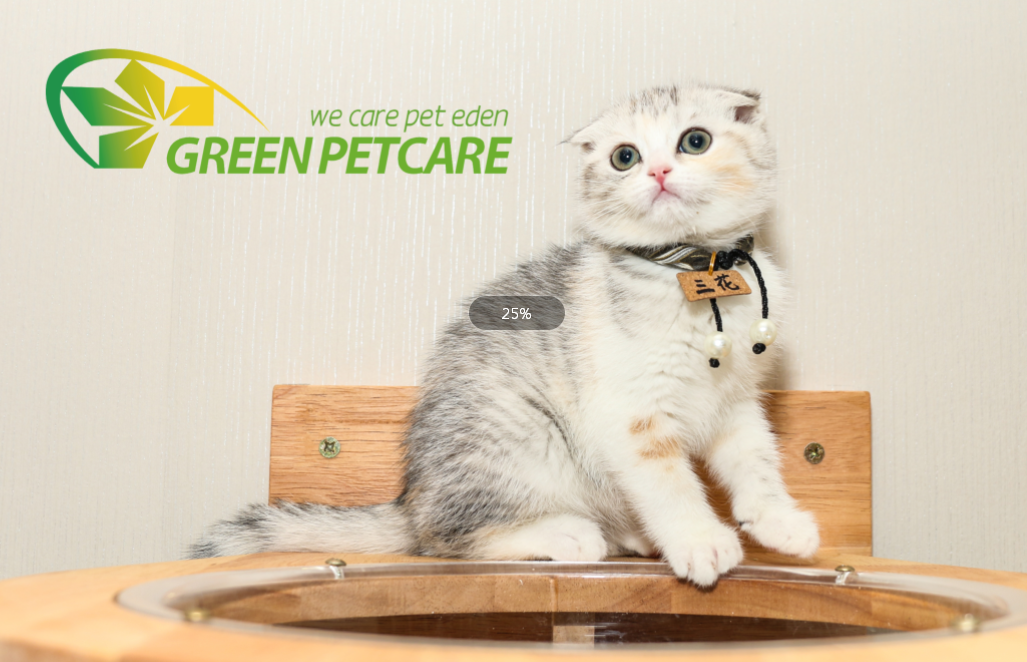 Green Pet Care Co.,ltd is a professional pet products supplier in China. We are a manufacturer of cat litter products, but also provide customers with various of high quality pet accessaries.
Cat litter is our advantage product. Our cat litter products are varied and meet the needs of different customers. For example, Soybean Cat litter, Sodium Bentonite Cat litter, Bentonite Cat litter, Silica gel cat litter, Paper Cat litter,Pine Cat litter. Among them, the soybean cat litter is our brand new product. It is a 100% Eco-friendly product, has the advantages of fast and solid clumping effect, easy to be scooped out, and could be flushed into toilet directly.
Except Cat Litter products, we also have Different kinds of Fish Food and Bird Food, like MD Mealworms, SD shrimp ,SD daphina,SD Water Fly,FD Blood worm,FD Tubifex,Artemia cysts,FD Artemia shrimp cube,Decapsulated artemia,SD fish,SD Gammarus, Bird Seeds,etc.
We also have other pet products, such like Puppy Training Pads, Pet Dog Bowl, Cat Bowls, Cat litter box, Dog Toilet.
All of the products support OEM Service, and support to package as customers' private label and bags.
Welcome to contact us for further information!~