China manufacturer of bentonite cat litter
Bentonite cat litter is one kind of econimical cat litter and popular among multi-cats owners for decades.
Typical good features: clumping hard, super absorption, low dust, econimic.
Some people tried many kinds of cat litter, but finally find that the traditioanl bentonite cat litter always the last choice.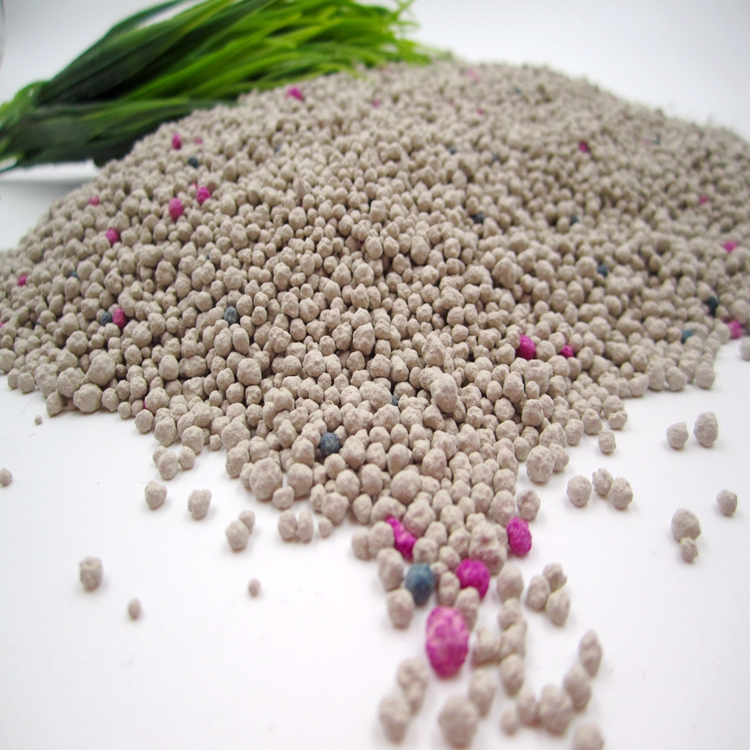 Bentonite Cat Litter Specifications:
Size: 1-4mm
Appearance:grey white ball +3% red/blue antibacterial particle
Smell: no perfume or added apple / lemon flavor as customer requirement
Density: 800-850 g/L
Water content: <5%
Strength against pressure: (N)≥7
PH value: ≥8.5
Powder content: ≤ 1%
Water absorption rate: ≥125%
20ml water agglomeratic test: good agglomeration with 55--65g each lump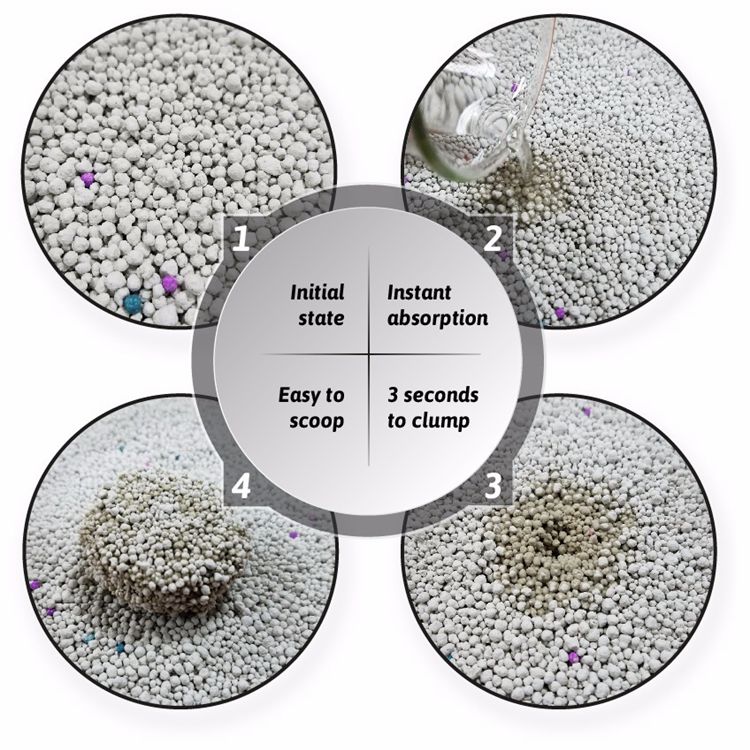 The bentonite cat litter has the advantages of cheap price, good absorbency, and solid clumping, favored by most cat owners.
We have super clumping sodium bentonite cat litter, almost dust free and super clumping effect. And, we also has different sizes of ball shape bentonite cat litter, crushable bentonite cat litter for your choice, and provide the bentonite cat litter with different scent and various kinds of customized packing ways.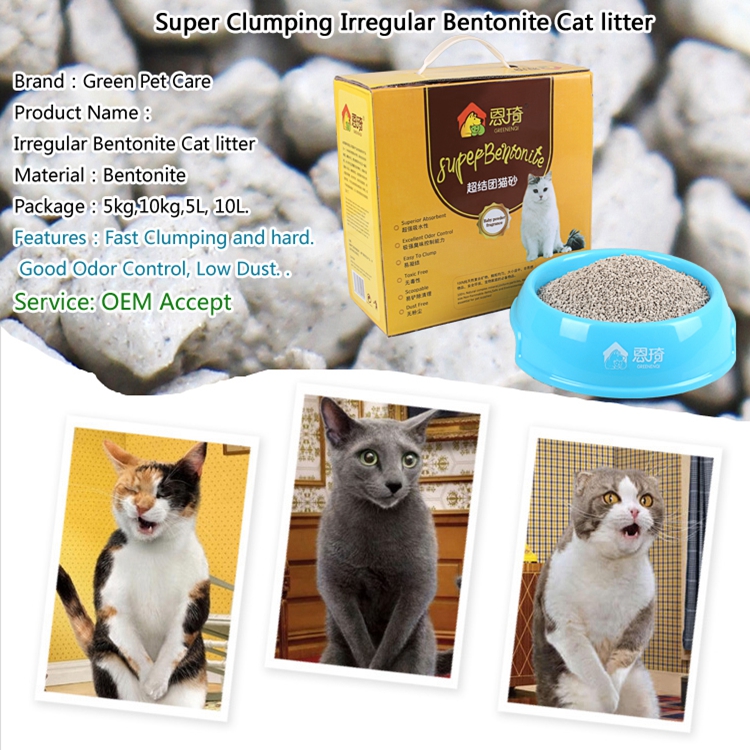 Various package choice: white common woven bag, customized plastic bag or woven bag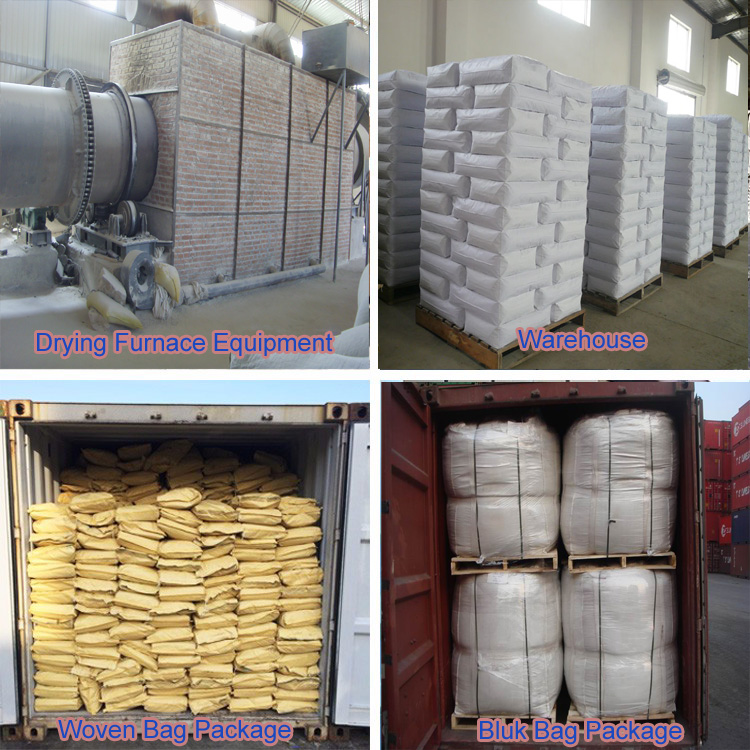 Our Factory :Our own mine can guarantee that our price is competive. Our capacity 1000MT/day can gurantee the timely delivery.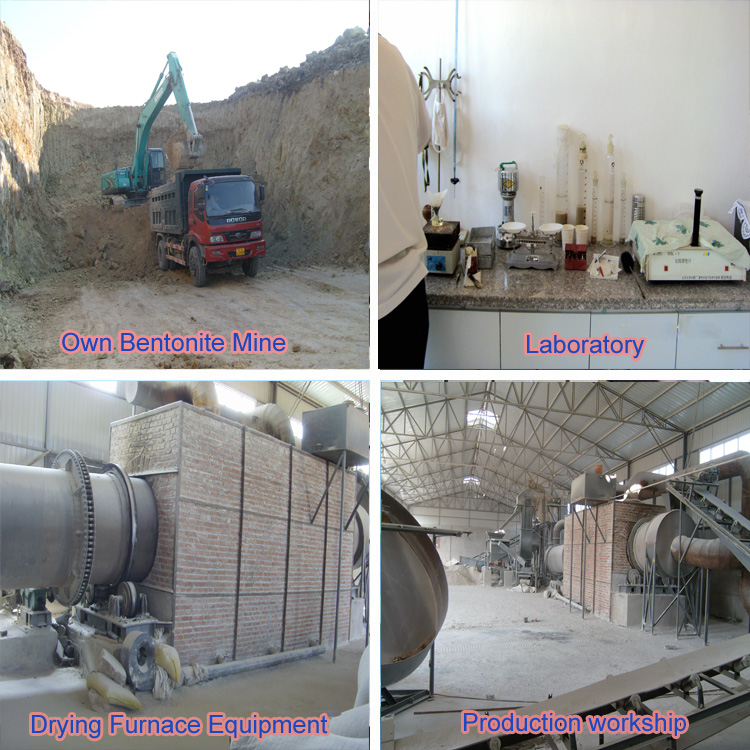 Other Hot Sale Cat Litter