High absorption, high speed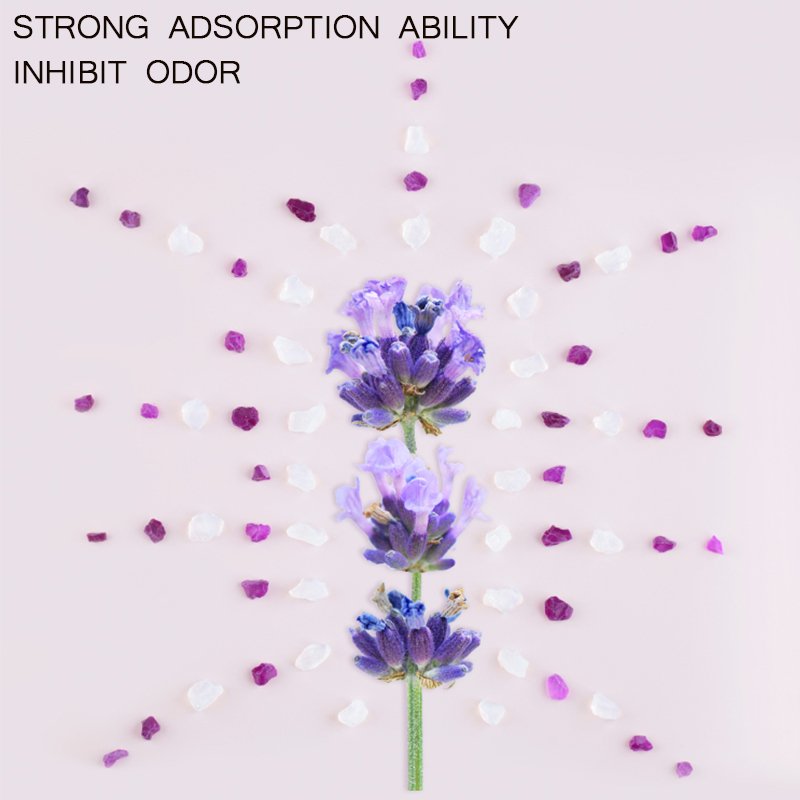 It can absorb dejecta, stale and special smell within several seconds; restrain growth of bacteria, keep clean and clear, as well as safe and secure environment; meanwhile, it can absorb air and water in the air to cleanse the air, thus the environment is well kept under good state.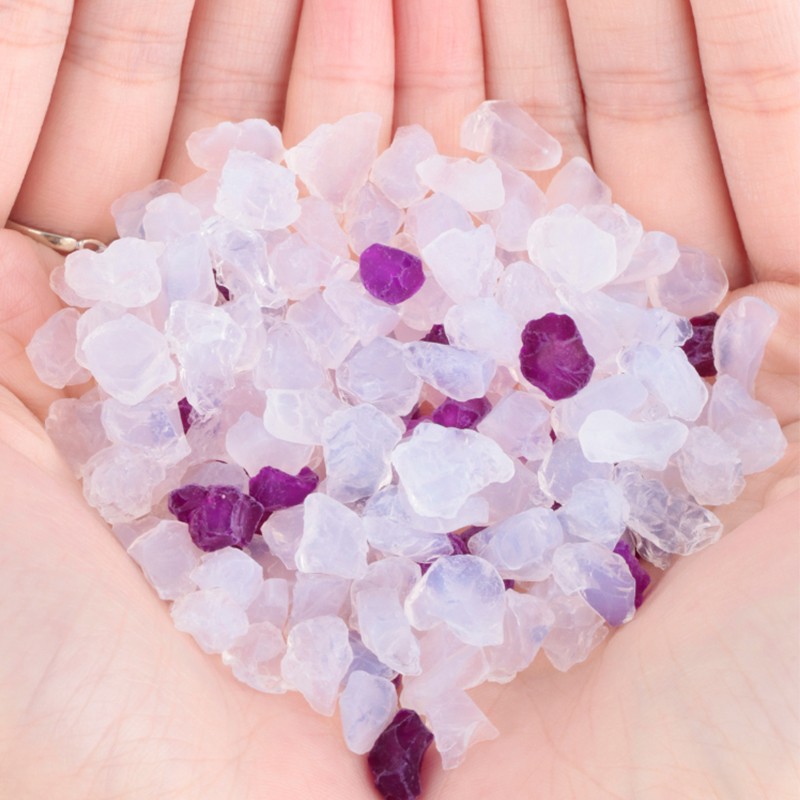 Our silica cat litter in lower density higher absorption, which shows good function as cat litter.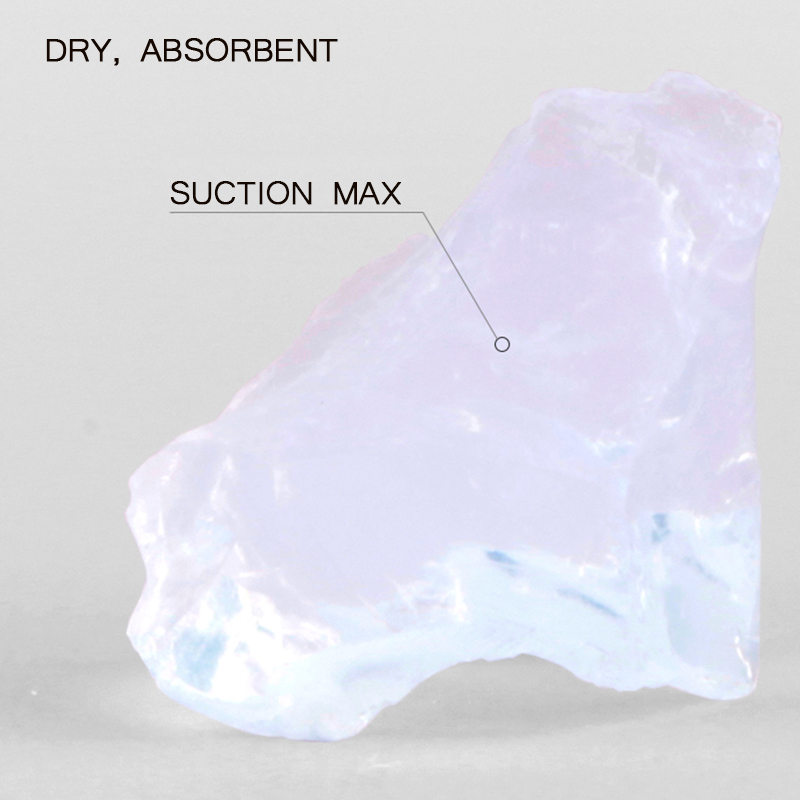 We use underground water by purifying into edible water to wash silica, which looks more crystal and save industrial water cost.