Excellent absorption tofu cat litter
Eco-friendly Tofu cat litter manufacturer in China
Tofu cat litter is one kind od plant cat litter, made from beancurd residue and edible adhesive,flushable and eco-friendly.It is no harm for pets even swallow by accident.More and more customers would like to choose Tofu cat litter than other cat litters.Tofu cat litter make cats owners a more comfortable living conditions.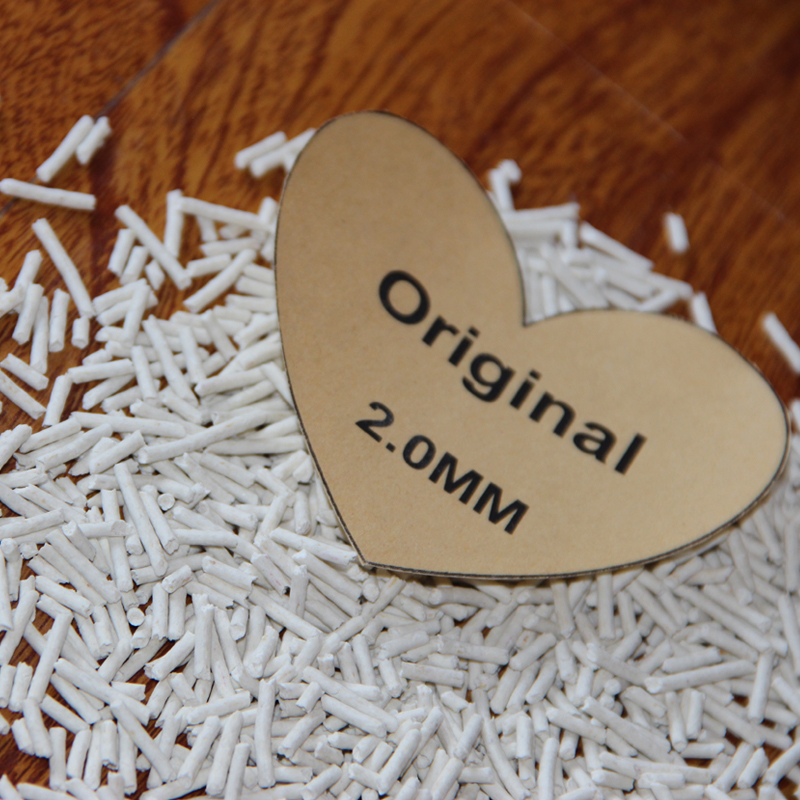 Our Best Tofu cat litter Pros:
1. 100% natural, harmless if pet swallowed.
2. Toilet friendly, flushable and biodegradable.
3. Super Clumping, faster and harder
4. Super absorbency, extra durability.
5. Less track, keep home clean.
6. No dust, protect pet respiratory tract.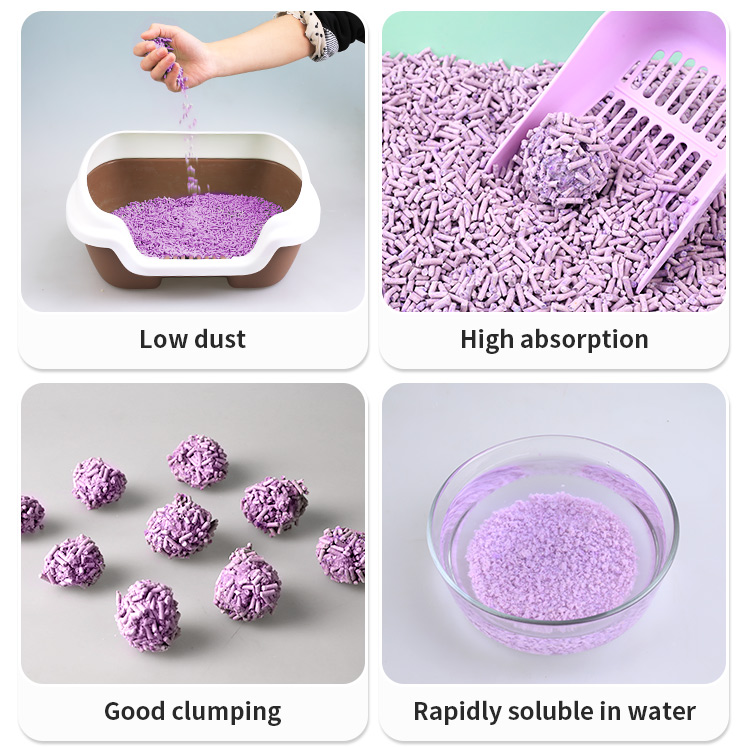 Our Tofu cat litter specification:
Moisture: ≤10%
Smell: clean flavor, or added green-tea, lavender and peach flavor as customer requirement
Appearance: diameter 3-5mm, length 5~10mm, column shape, natural, green, lavender and peach colors available
Water absorption: 220%
Density: 500-600g/l
Compressive strength: 900g
20ml water agglomeratic test: good agglomeration with 35-40g each lump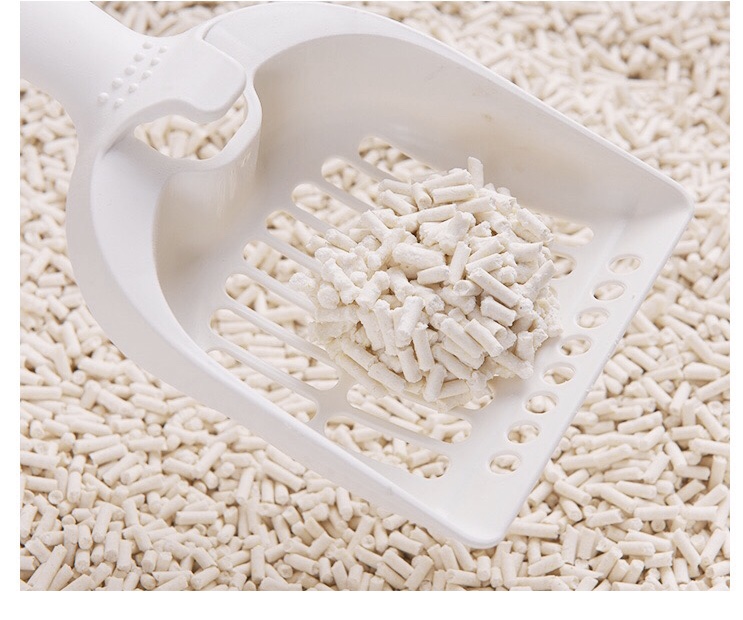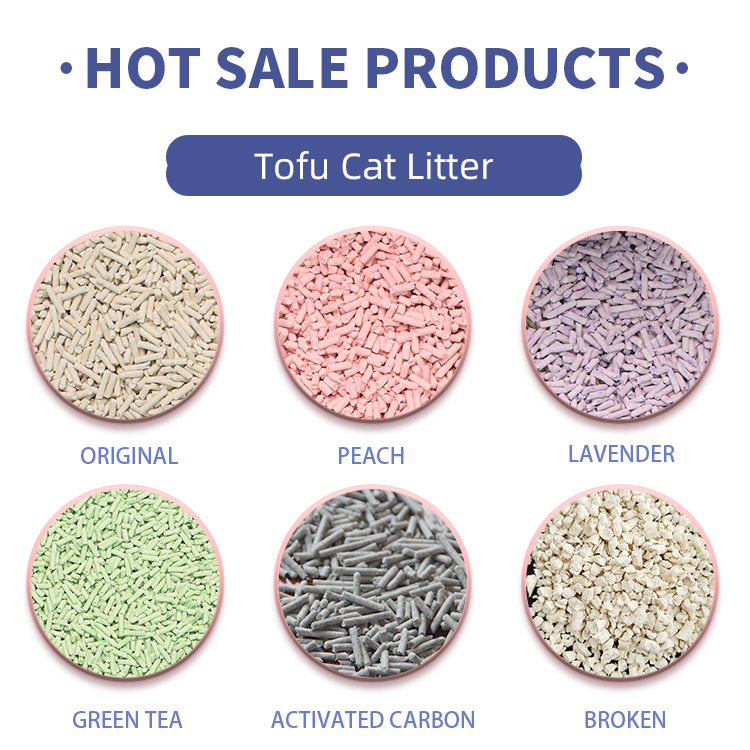 Other pet products for your choice: