Eco friendly clumping Bentonite cat litter in Malaysia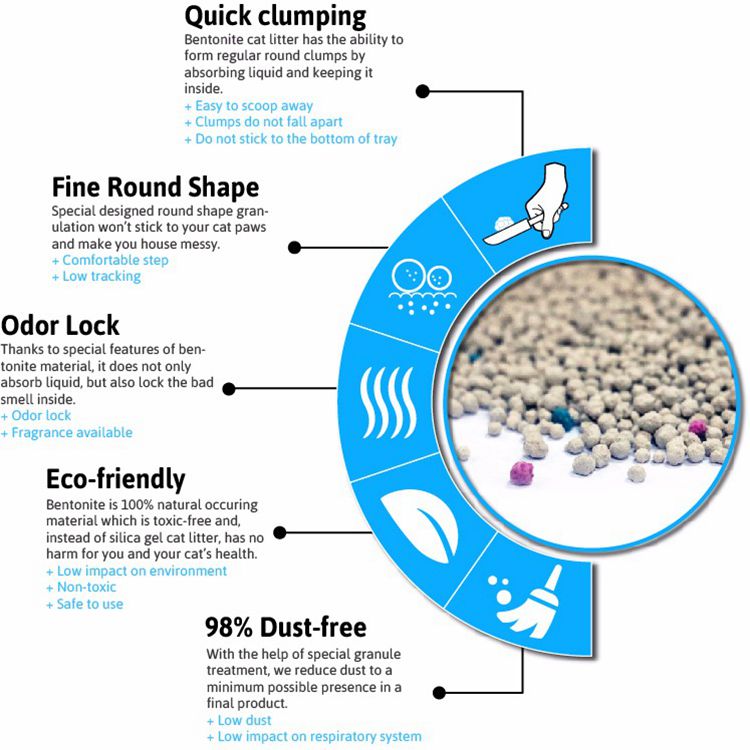 Features:
1. Fresh fragrance
Bentonite cat litter applies natural fragrance which is mild and does not stimulate skin of cats.
2. Super clumping
With the high-quality natural bentonite and high-efficient processing technique, the clumps of bentonite cat litter after absorbing cat urine is super strong and will not break when falling from the height of 100cm.
3. Quick absorption
The natural feature of our raw material and the scientific mixture of all size of particles provide a perfect ability of absorption which means the bottom of the litter box is not wet when cleaning and it is more economical for cat owners.
4 . No dust
Screening of three times and the natural strong characters of particles create the feature of no dust which can bring a better environment for cat owners.
5. 100% natural
The raw material of bentonite cat litter is 100% natural with no chemical added which can 100% guarantee the safety of human best friends.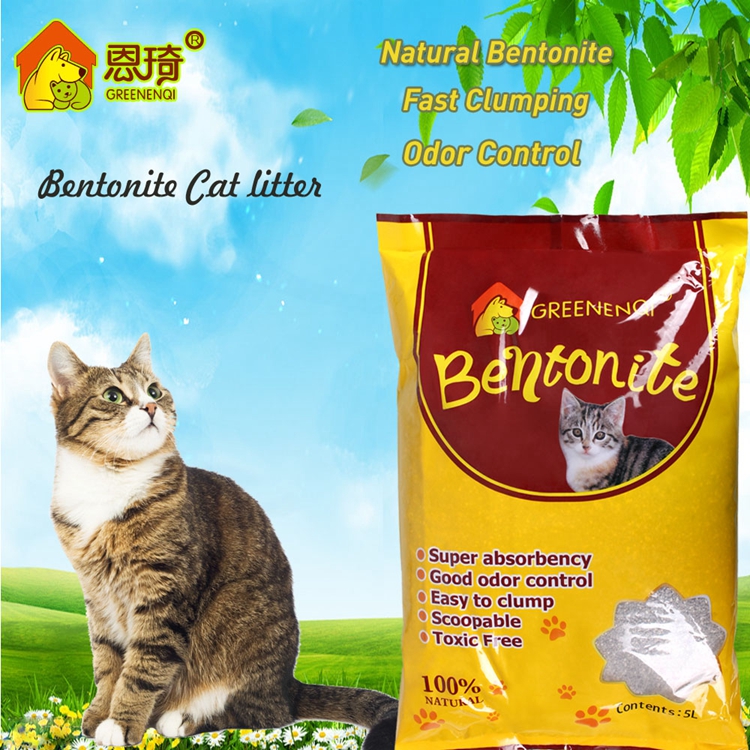 Use of Direction
1. Fill your cat litter tray with bentonite cat litter particles up to 7cm(3inches) height.
2. As hard clumps form very fast around the liquid waste, like urine, check up daily to scoop them away and leave the rest fresh and clean.
3. Refill the litter tray as needed with bentonite cat litter, to reach the necessary 7cm (3inches) height.
4. Change the entire bentonite cat litter, once or twice a month as preferred.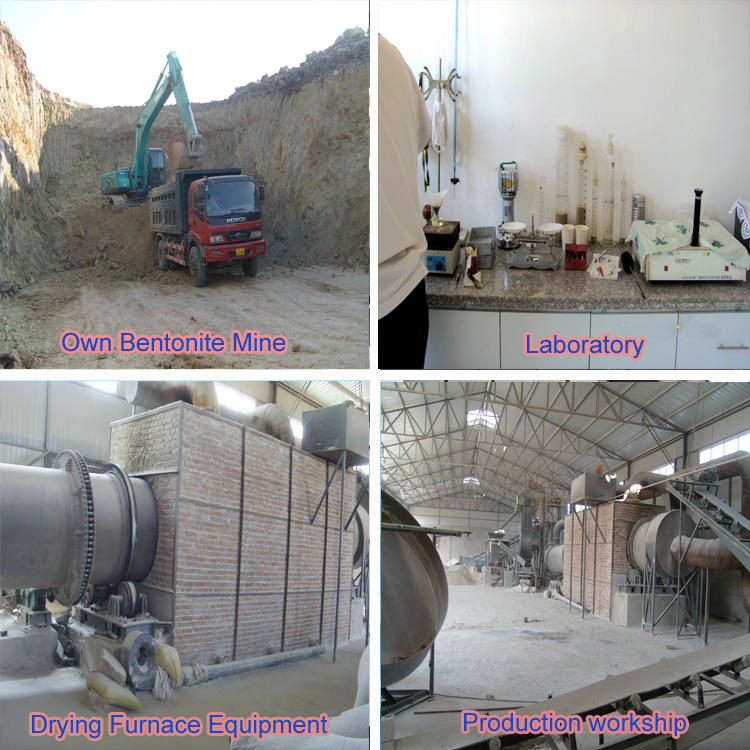 Our factory
We have our own mine field, it could supply you enough cargos. Now our factory have two production line with whole 24 hours produce. It can support you delivery requirement in time.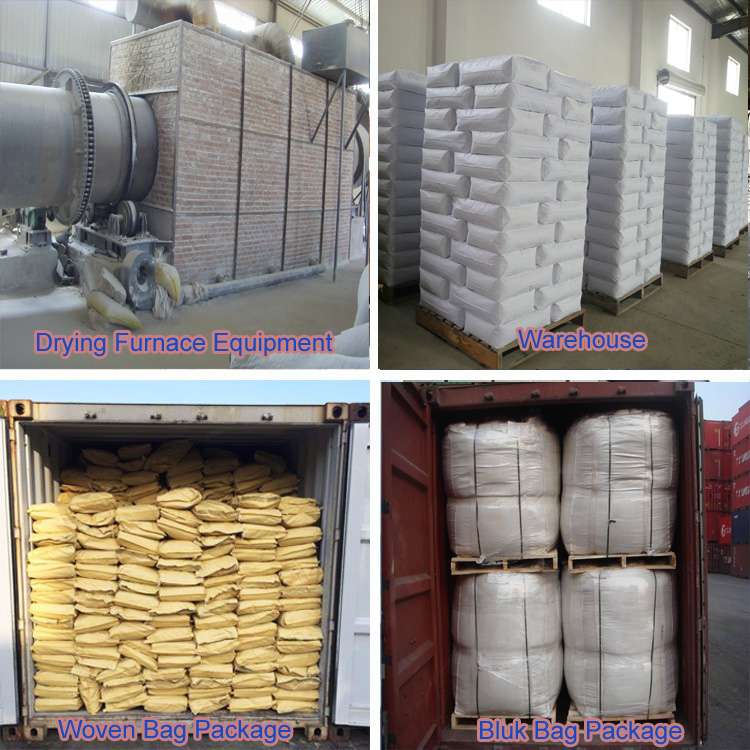 Packaging
Private label package is workable. Bulk bag also is workable.
We have our own packing factory, you need to be able to customize a variety of packaging for you, you can also use our packaging paste your trademark.
FAQ

Q1: What is your MOQ?
A: Normally one 20 feet container is requested as the minimum order quantity on our side.
We shall give additional instructions in special circumstances.
Q2: Do you offer free samples?
A: Sorry. Currently we need you to kindly pay the samples and delivery charge on your side if you would like to have our samples.
Q3: How do I get your quotation?
A: Your detailed requirements regarding the product dimensions, including material, package spcifications and your order
quantity are highly appreciated if you want further information about our quotation.
Q4: What means of transaction do you accept?
A: Normally we accept FOB. Your preferred means of transaction are also considered.
Q5: Do you offer matching products with your containers?
A: Yes, we do. We provide matching pet products if you are interested in, such as Pet Bowl, Cat toilet,etc