Private Label Natural quickly clumping and highly absorbent tofu cat litter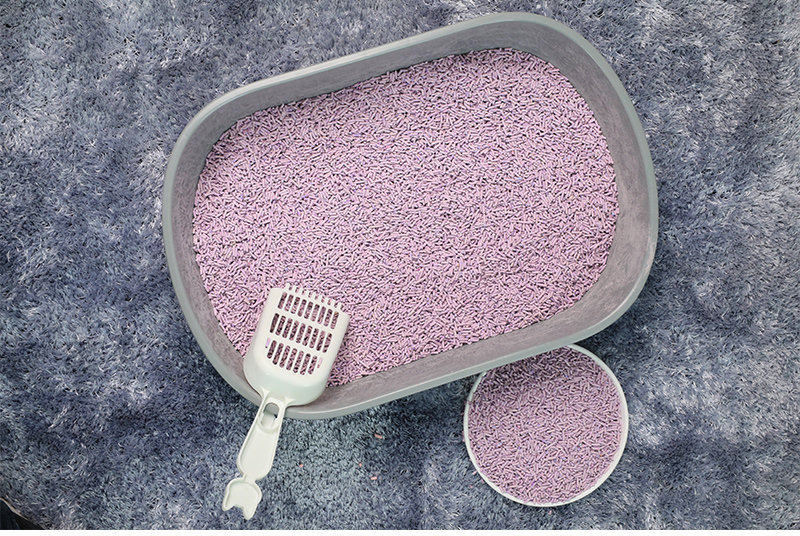 100% Natural Eco-friendly and nontoxic, no harm to pets even eaten,all the materials are edible.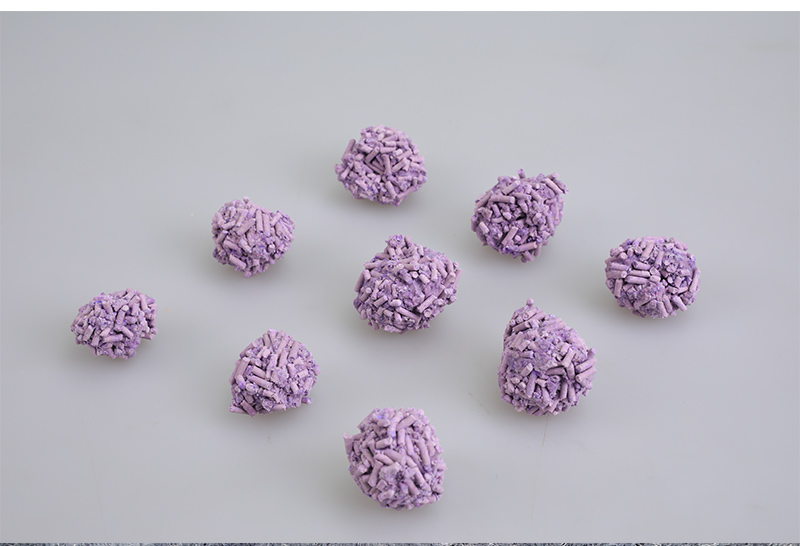 Quick and hard Clumping to easy scoop out.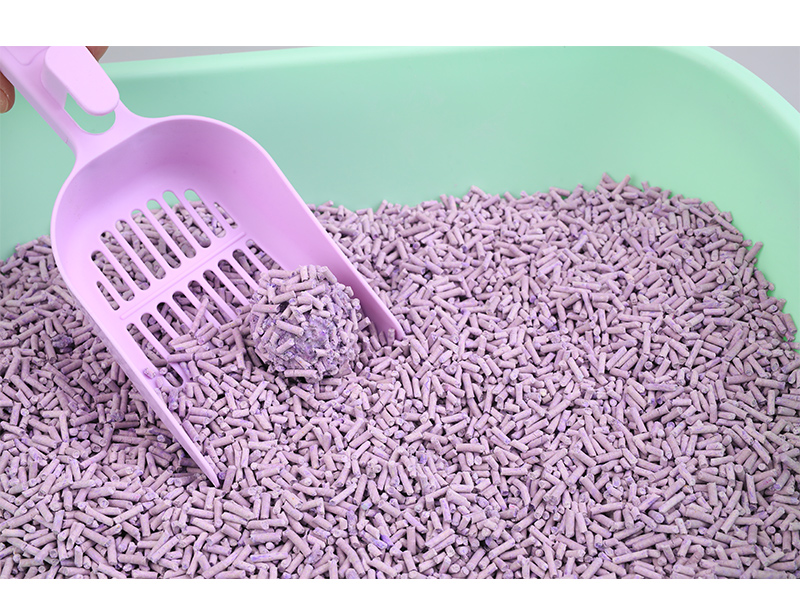 100% biodegradable. Flushed into toilet or garden as natural fertilizer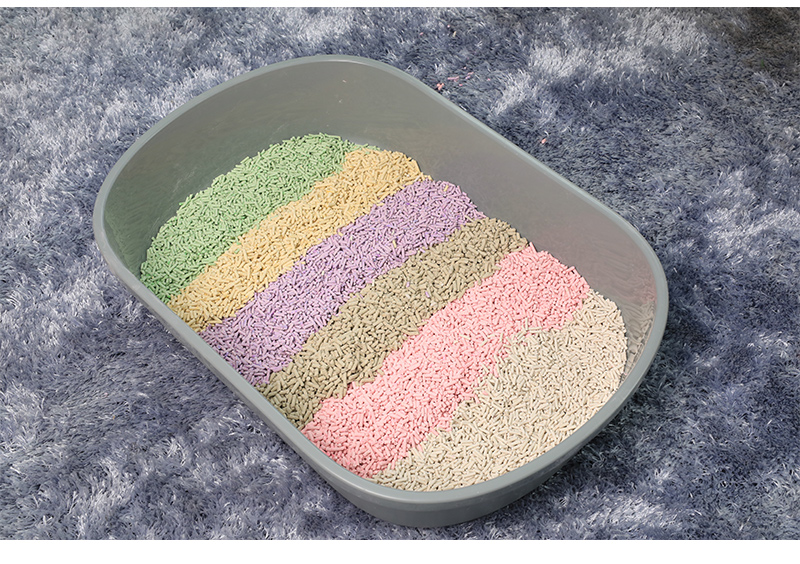 Good odor control, various colors and flavors choice.