Super Absorption Puppy Training Pads
Puppy training pads
Puppy Training Pad makes it easy to train and clean up after your four-legged friend. It is made with a six-layer composition for leak-proof protection, and its quick-drying gel provides immediate absorption to prevent leaking and tracking.
Puppy training pads wholesale in USA for dog indoor
Specification:

1.size:60*90cm, 60*60cm, 60*45cm, 30*45cm,40*50cm,60*150cm, or as customers'requirements.
2.good material five layers
3. Super Absorbent and eco-friendly
4.OEM/ODM is welcome

Testing:


Material:
Non-woven fabric,Tissue paper, Fluff pulp & SAP, Tissue paper,PE film.
We produce now-woven fabric and PE film, so it can reduce the cost for customers.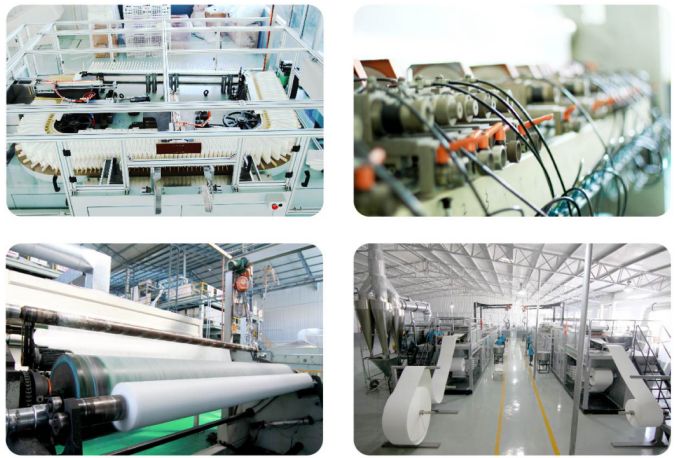 Delivery & Loading picutre: