Biodegradable Tofu cat litter with highly absorption popular in UK.
Our Tofu cat litter, a new product, receives well welcome recent years in UK. It made from natural materials, no dust and no harm for pets.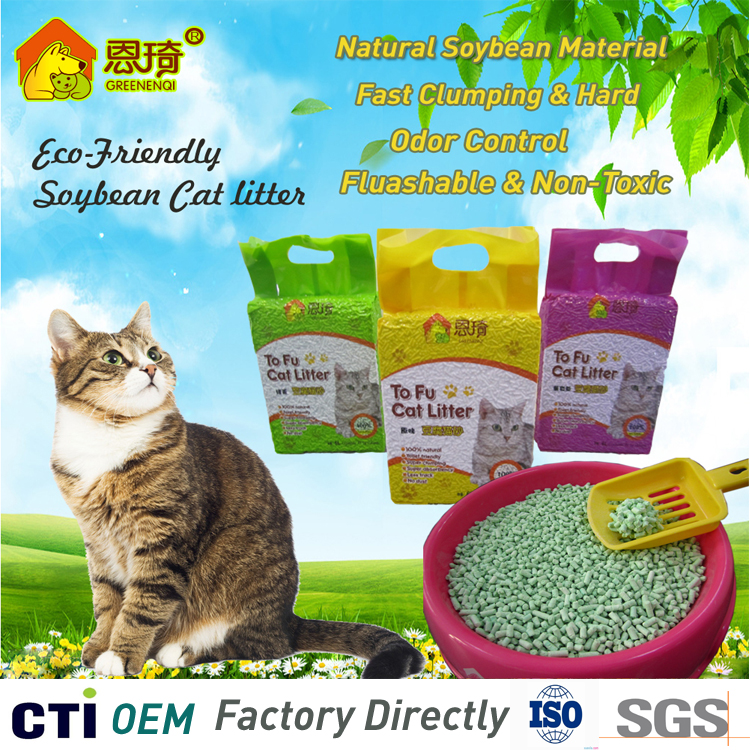 Clumping tight and fast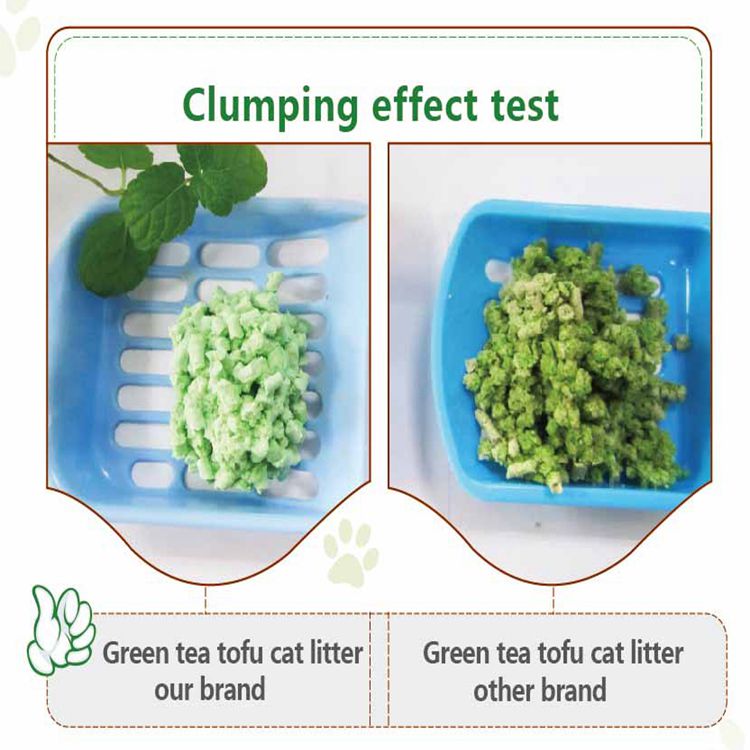 Perfect product quality, production qualification complete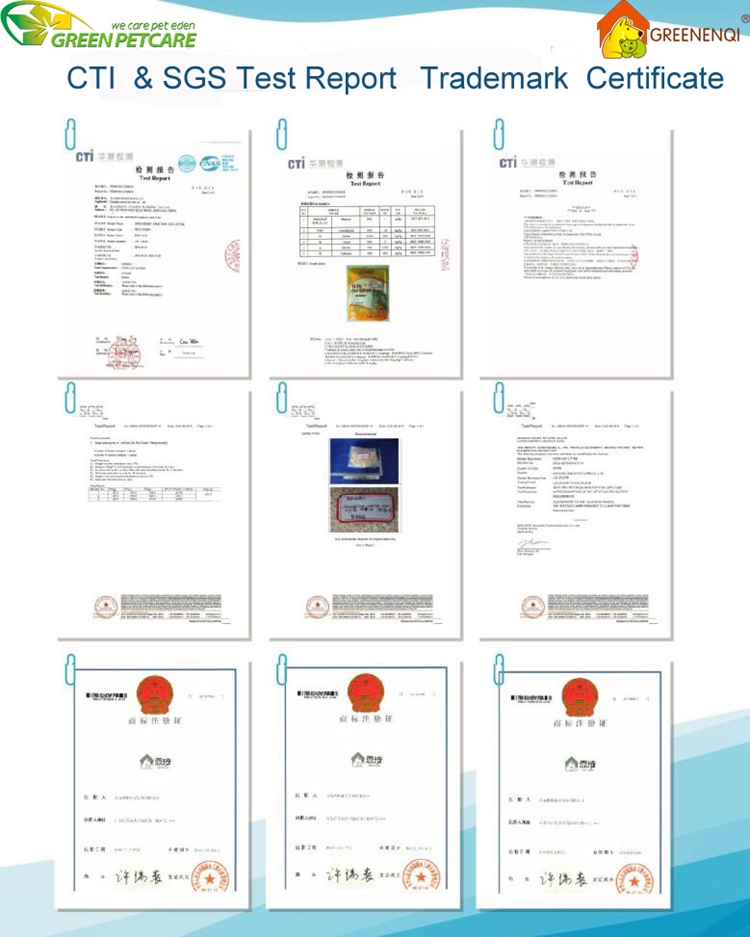 Various of outer package & OEM service provided.