Dust free Bentonite cat litter with super clumping manufacturer in China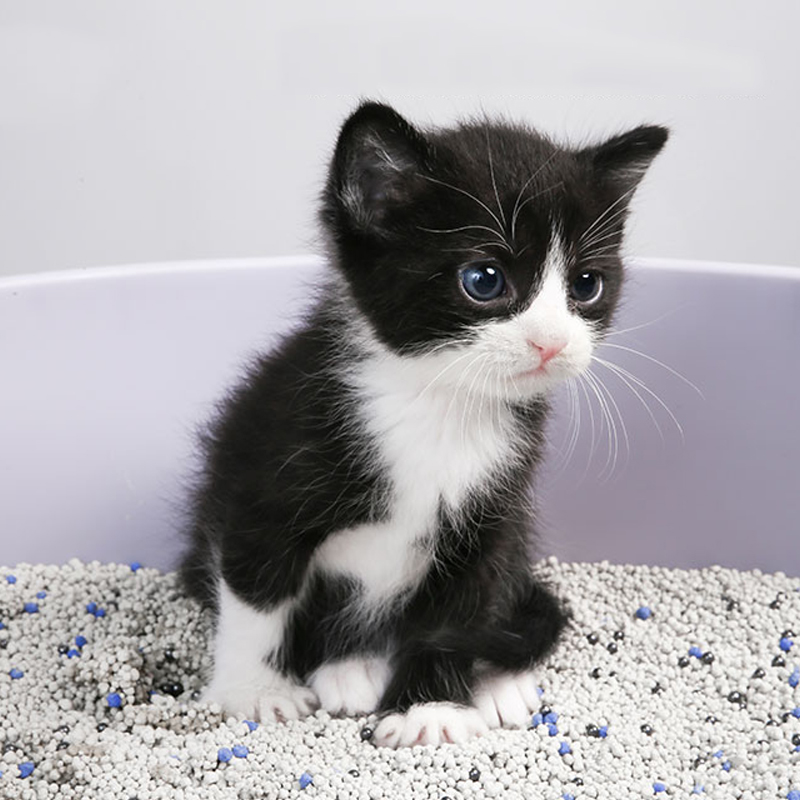 This bentonite cat litter is Super and quick clumping, easy to scoop, could keep remaining cat litter in the box is always clean.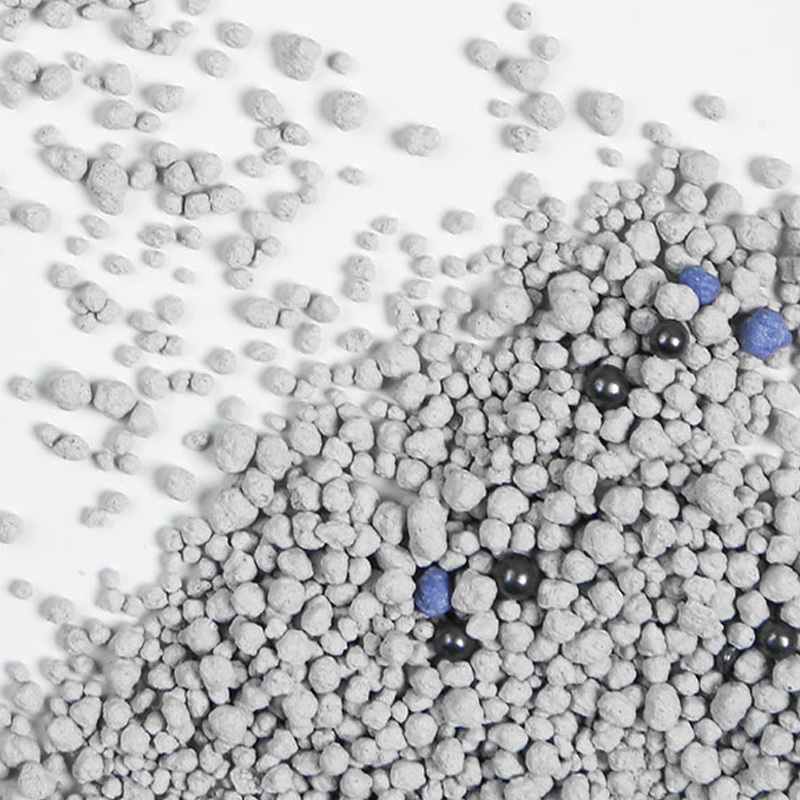 And 99.9% dust free, keep you and your cat healthy.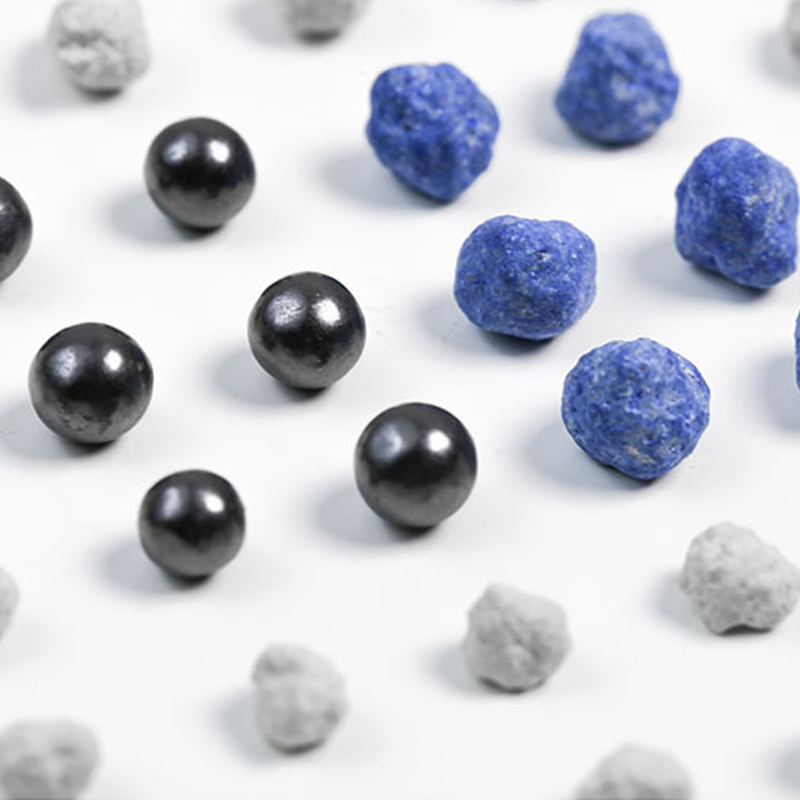 Natural fragrance, different kinds of scents could be supplied.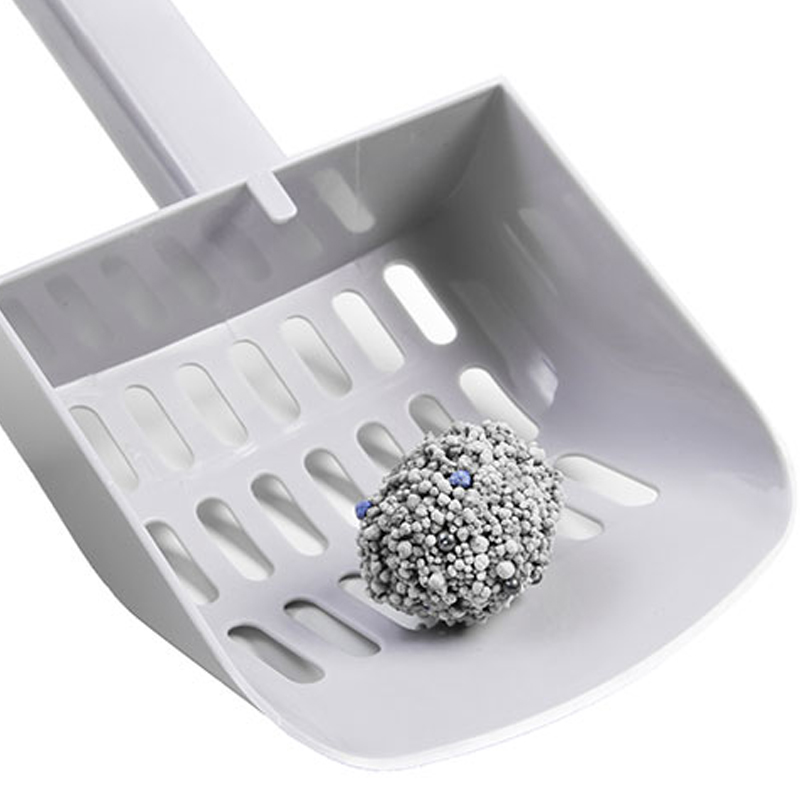 We add activated carbon and deodorant in the cat litter, strengthen adsorption and odor control capacity.