Best Odor Control Cat Litter Factory supply natural kitty litter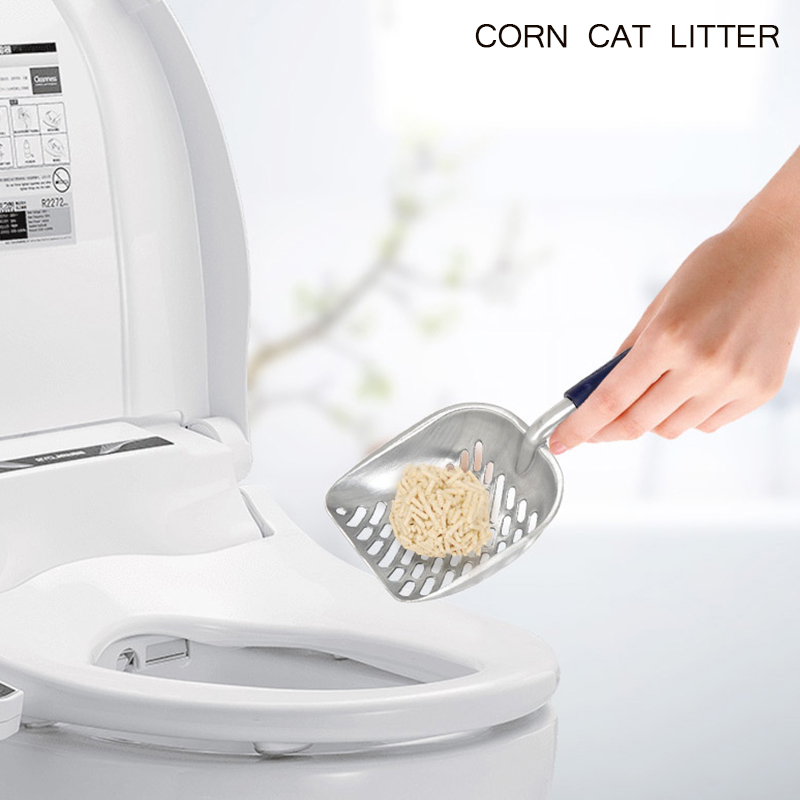 The clumping is very hard, it is very easy to scoop out from cat toilet.
Keep your house clean long time.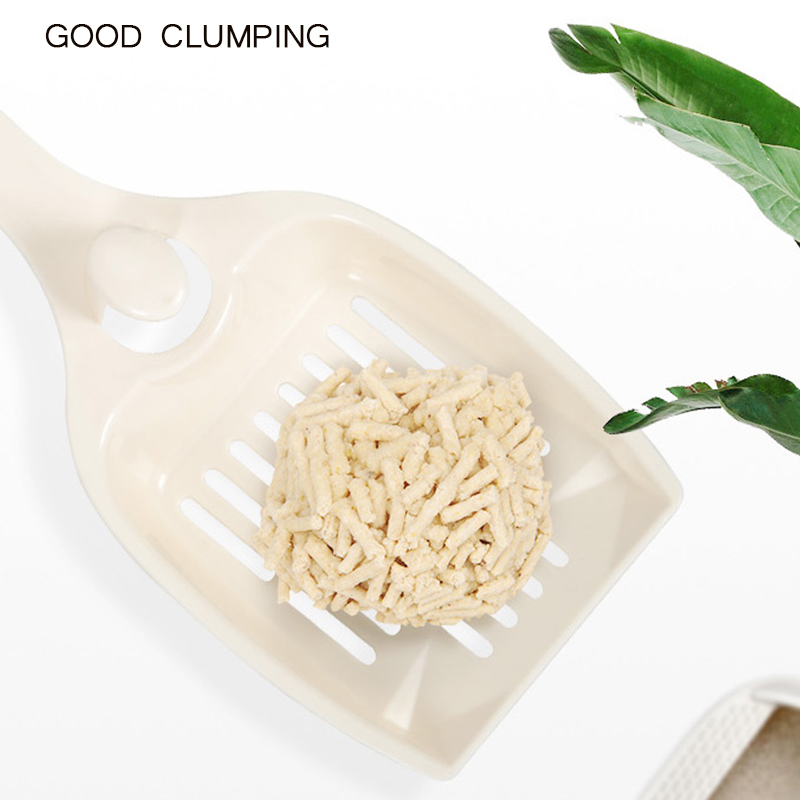 Clumping fast and stiff
100% biodegradable. Flushed into toilet or garden as natural fertilizer.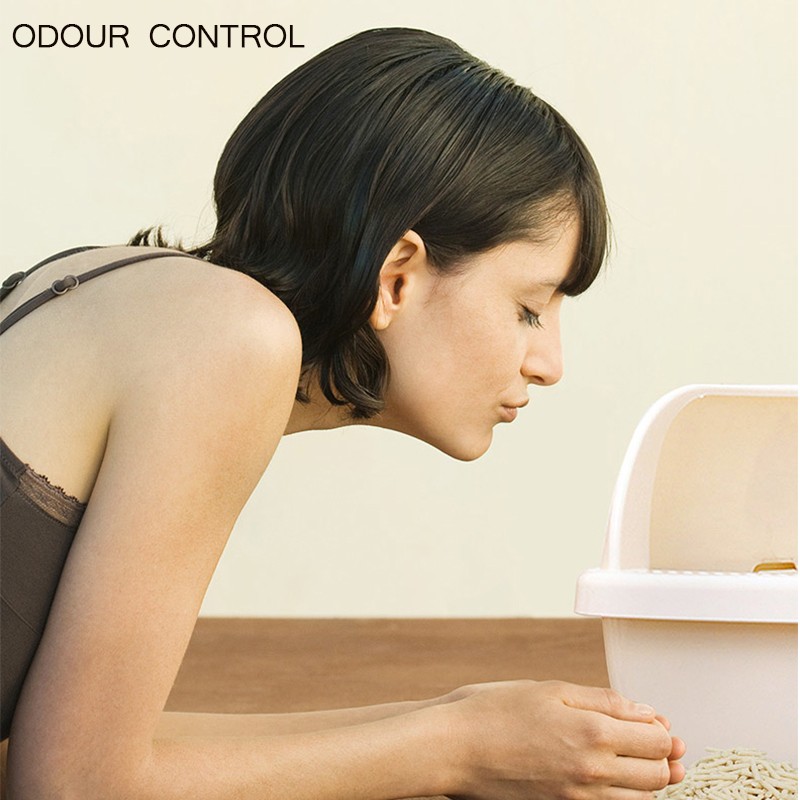 Dust Free, less track, long durable use life. Economical Usage.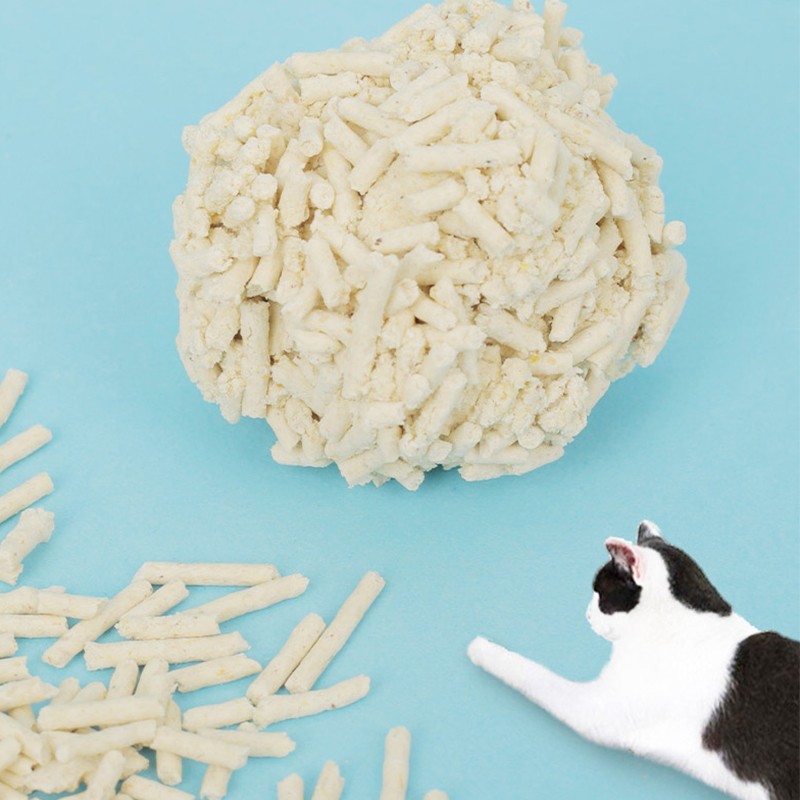 100% Natural Eco-friendly and nontoxic, no harm to pets even eaten.
Our factory can produce as your OEM package.