Bentonite cat litter is a kind of clumping cat litter made by 100% natural bentonite. It's with superior water absorptivity, deodorizing capacity and adhesive property than the traditional clay. It's non-toxic, environment-friendly and economical cat litter nowadays.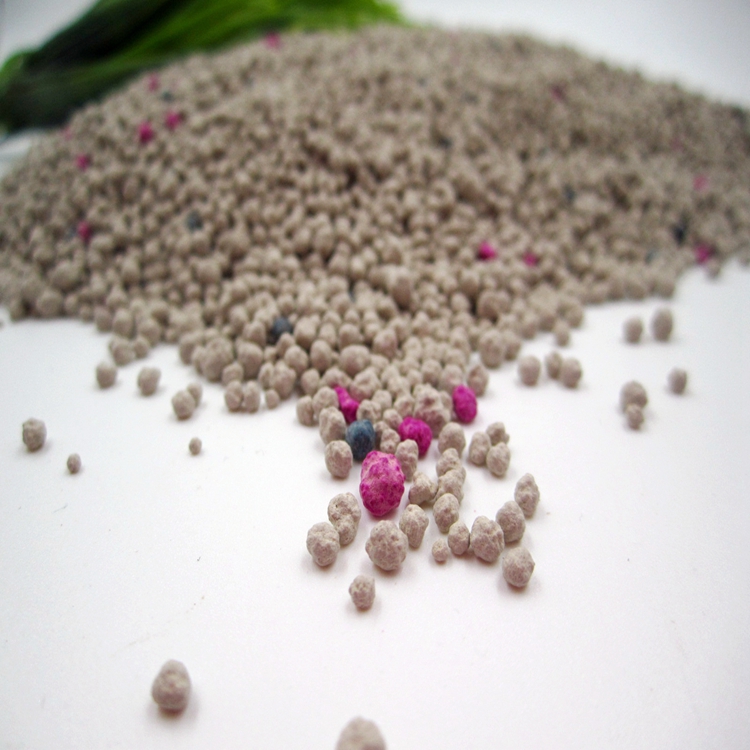 Various package choice: white common woven bag, customized plastic bag or woven bag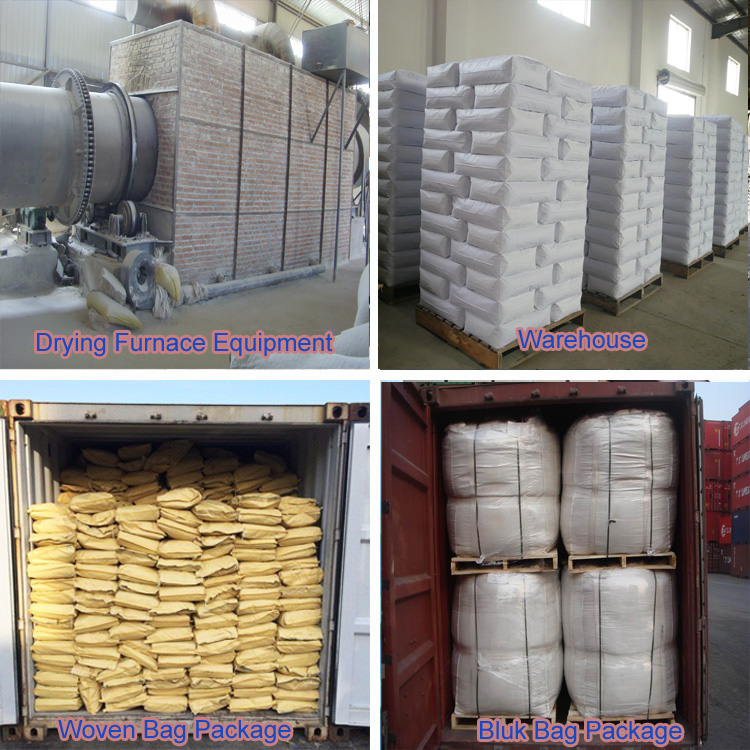 3.Deliver: it will take about 1 month for the first order with your own printing design, for the repeated orders or use our bags, then about 20 days.