Best Cat Litter for Odor Control factory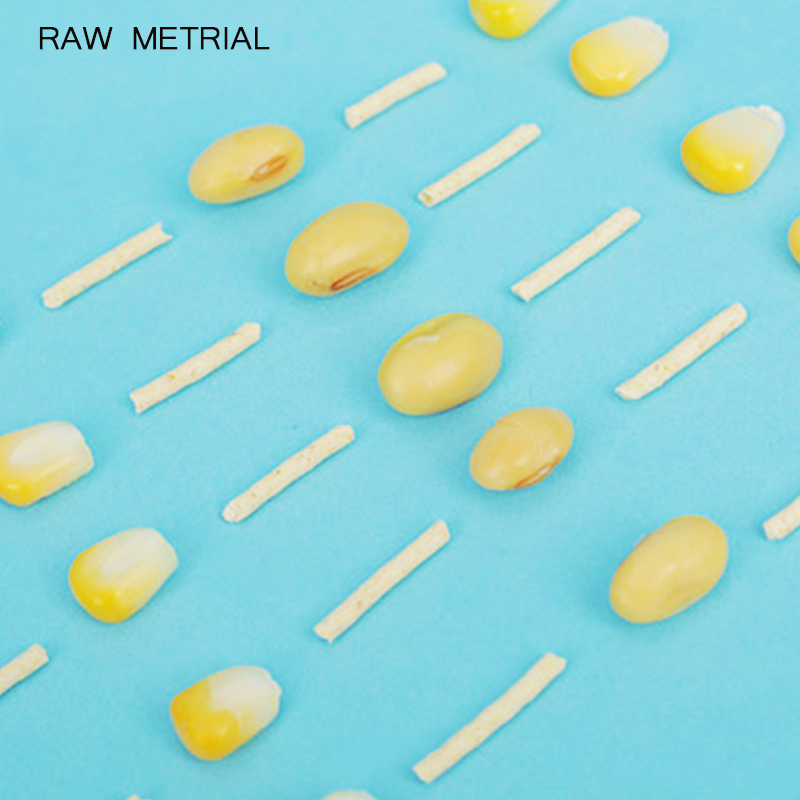 The clumping is very hard, it is very easy to scoop out from cat toilet.
Keep your house clean long time.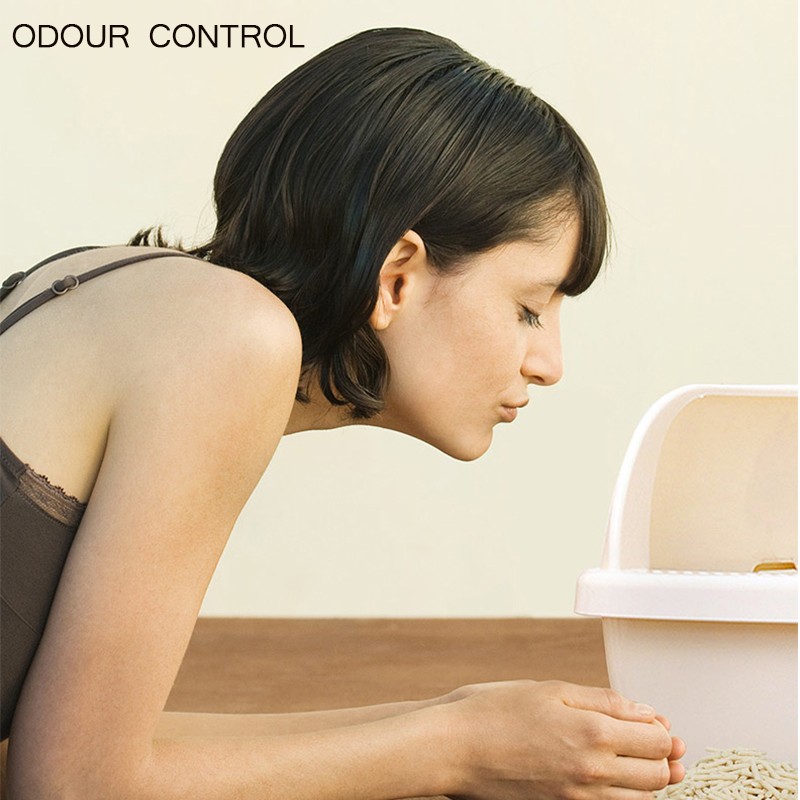 Tofu cat litter can be Flushable toilet.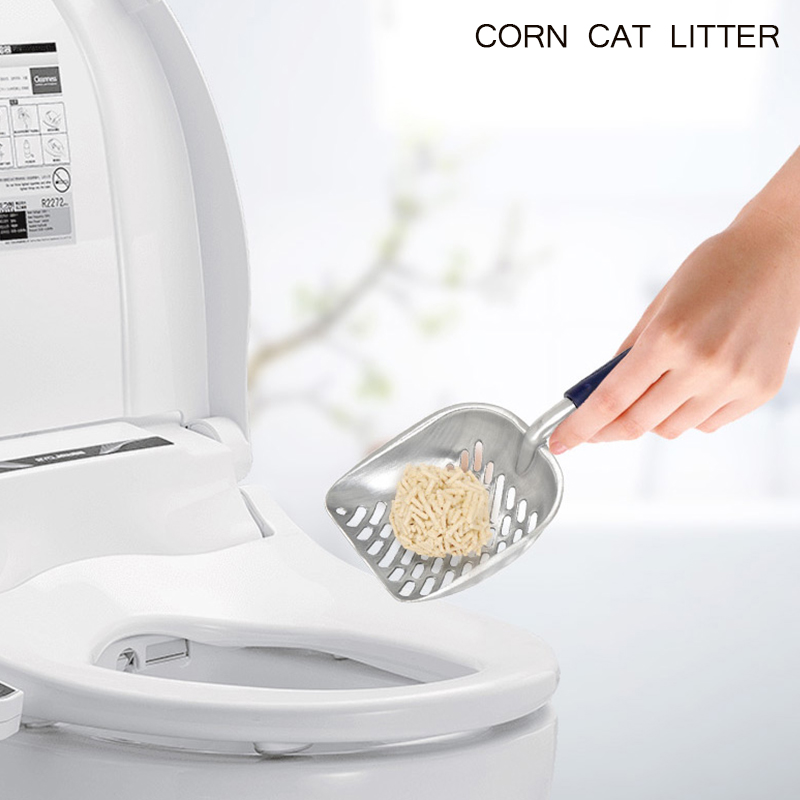 natural cat litter alternatives,good cheap cat litte
As a cat litter manufacture, 100% natural biodegradable Tofu and Corn cat litter is the most popular cat litter now.