100% Natural Cat Litter Bentonite Clay Ball Shape 1-4mm
Product Name

Ball Shape Bentonite Cat litter size 1-4mm

Material

Bentonite

Color

3%blue & Red could be added for free

Pellt Shape & Size

Ball Shape,Size 1-4mm

Flavor

Different kinds of flavors could be added, according to customers requirements.

Packages


5L,10L,5KG,10KG,20KG,25KG, Bulk package

Features of the Product

Small particulars, soft step feeling, super clumping effect.

Delivery Time


If buy our suppliable bag, about 10 days after deposit receipt. subject

to our production schedule.

If buy our suppliable bag, about 10 days after deposit receipt. subject

to our production schedule.

Price Terms

FOB, CIF,CFR

Payment Terms

40% deposit+ private label bag plate cost if any. Balance 60% paid against copy B/L at sight.

Service

OEM Supported
Bentonite cat litter.
Close up of cat litter Clumping litters were first developed in the UK in the 1950s by the Fuller's Earth Union, later to become a part of Laporte Industries Ltd. The type of clumping litter developed by the FEU was calcium bentonite, a less swelling and less sticky type than American bentonite. Subsequently in America, clumping bentonite was developed in 1984 by biochemist Thomas Nelson. Most are made from granulated bentonite clay which clumps together when wet and forms a solid mass separate from the other litter in the box. This solid clumped material can be scooped out and disposed of without changing the entire contents of the litter box. However, the entire contents should be changed on a regular basis to prevent buildup of bacteria; every four to six weeks is recommended. At the same time, the litter box itself should be disinfected.
Approximately 69% of the cat litter market consists of clumping litter. Clumping litter usually also contains quartz or diatomaceous earth (sometimes called diatomaceous silica, which causes it to be mistakenly confused with silica gel litter). Because of the clumping effect, it is not recommended to flush clumping litters down the toilet.

Fine grain litters form thin clumps which easily break down in the litter box, and very large particles are difficult for cats to dig in. Precious Cat scoopables have the right texture and particle size to create an ideal paw feel for cats.
All clumping litters are made from sodium bentonite, a form of clay. Premium scoopables, we use 100% natural sodium bentonite to maximize clumping ability.
Garden bentonite cat litter can neutralise the uric acid and to absorb many of the odours that are offensive.
Cats are fastidious creatures,they like a litter tray that comes closest to nature.
Bentonite is not just better for cats, it's better for their owners too; an all-natural product, easy-to-use, a low carbon footprint, hygienic, economical and of course with the benefit of a happy cat as well.
Product Show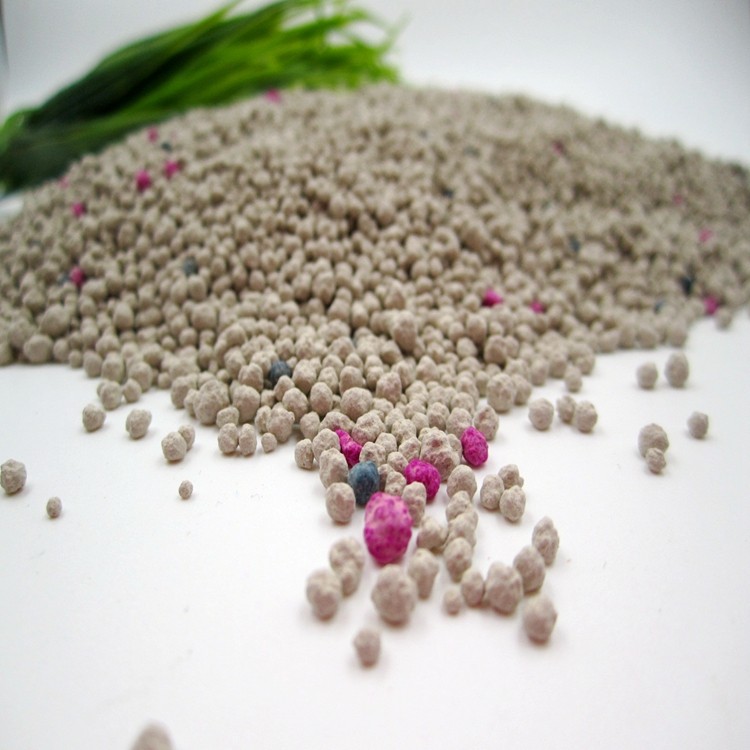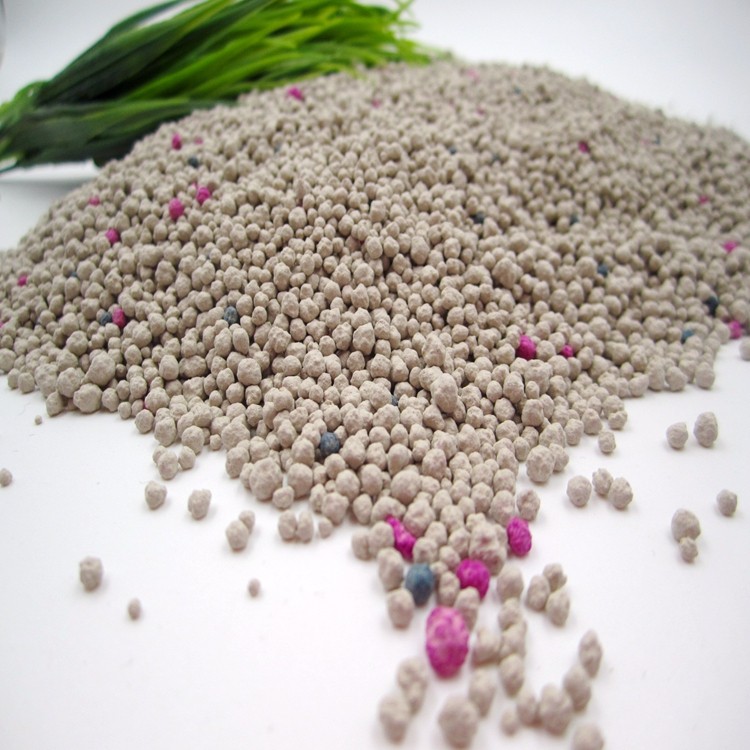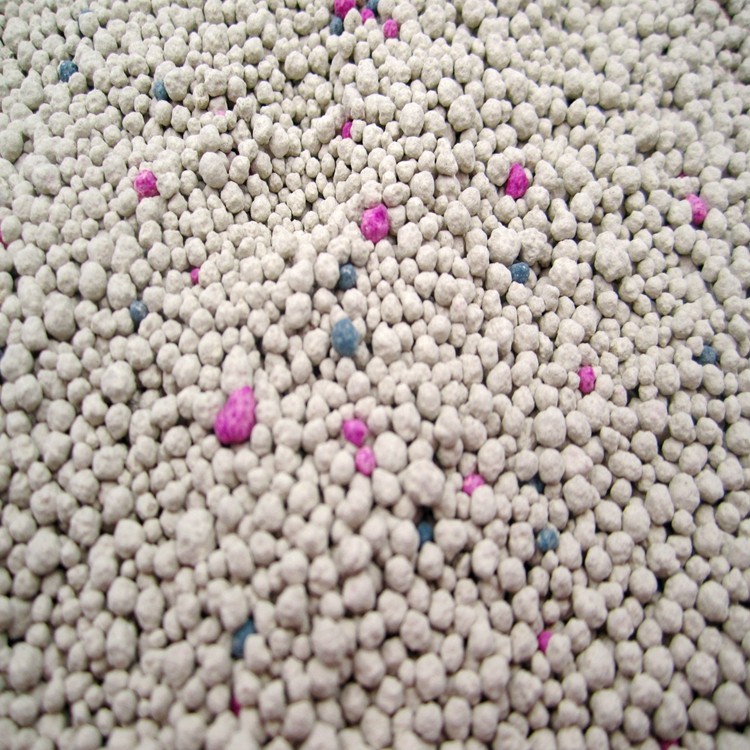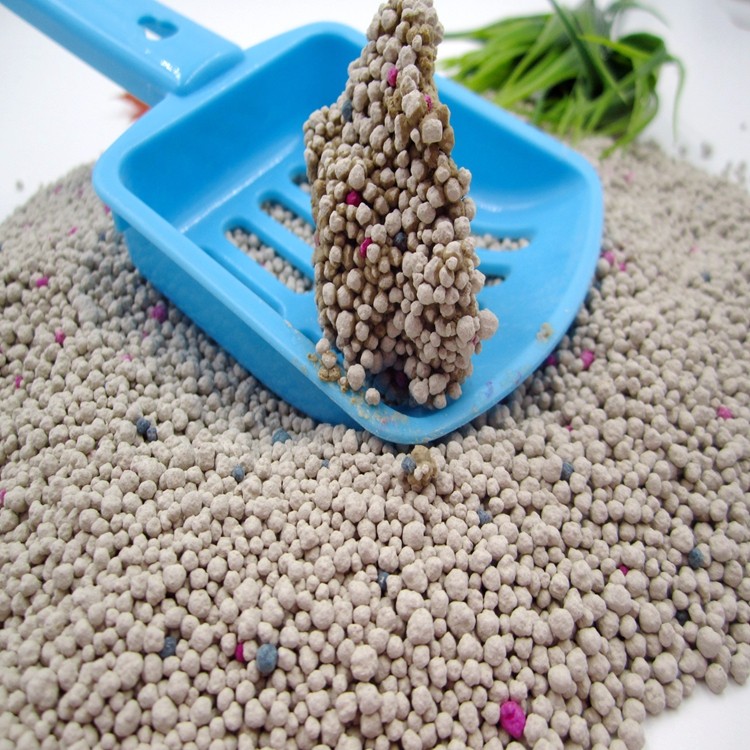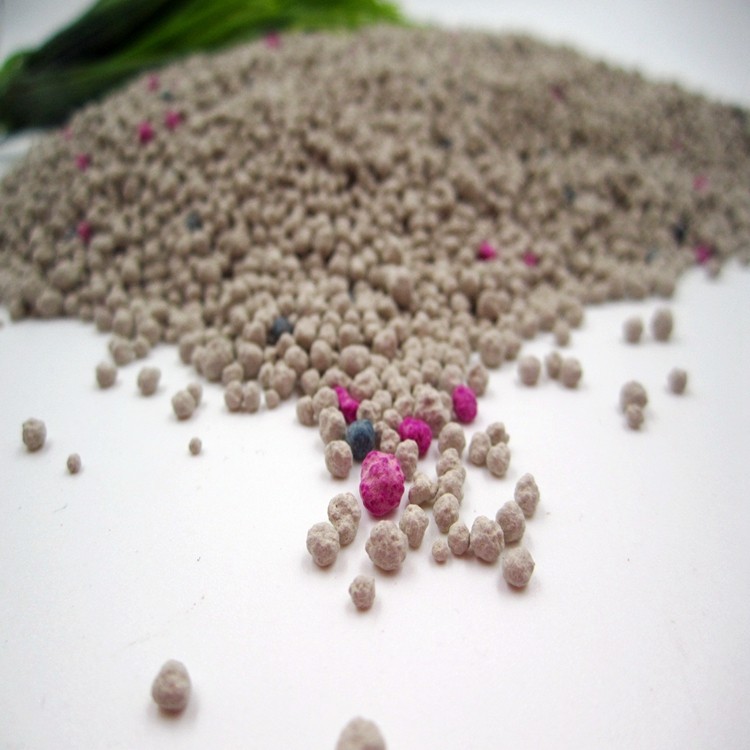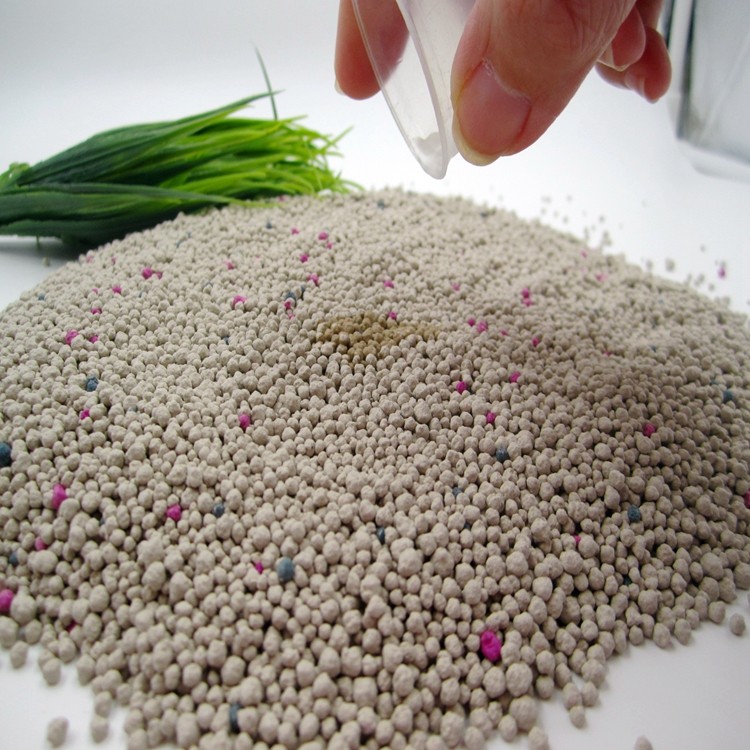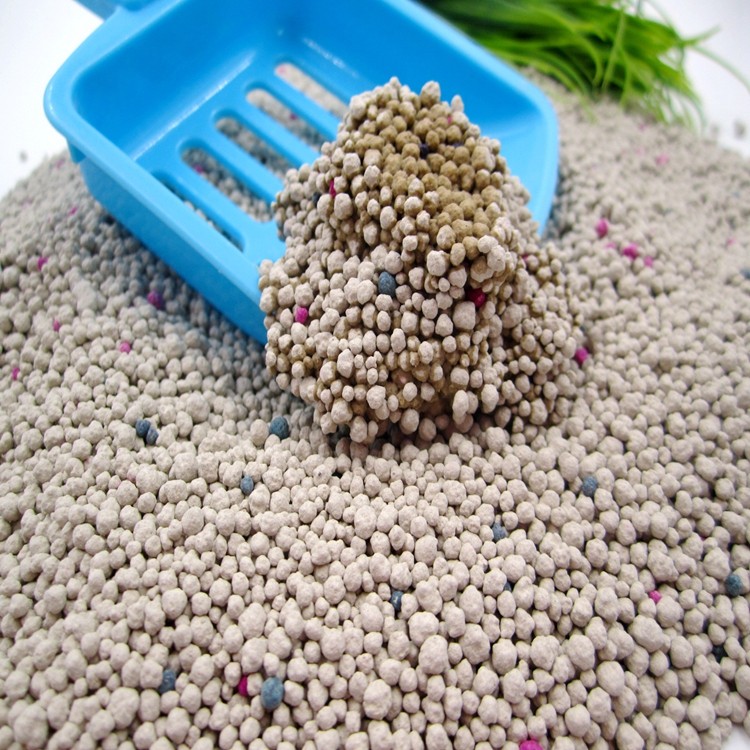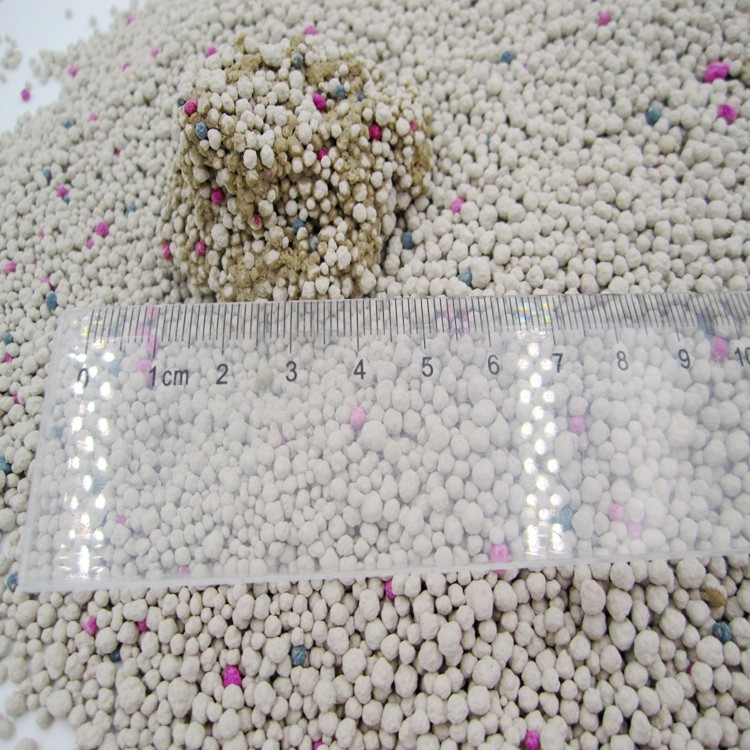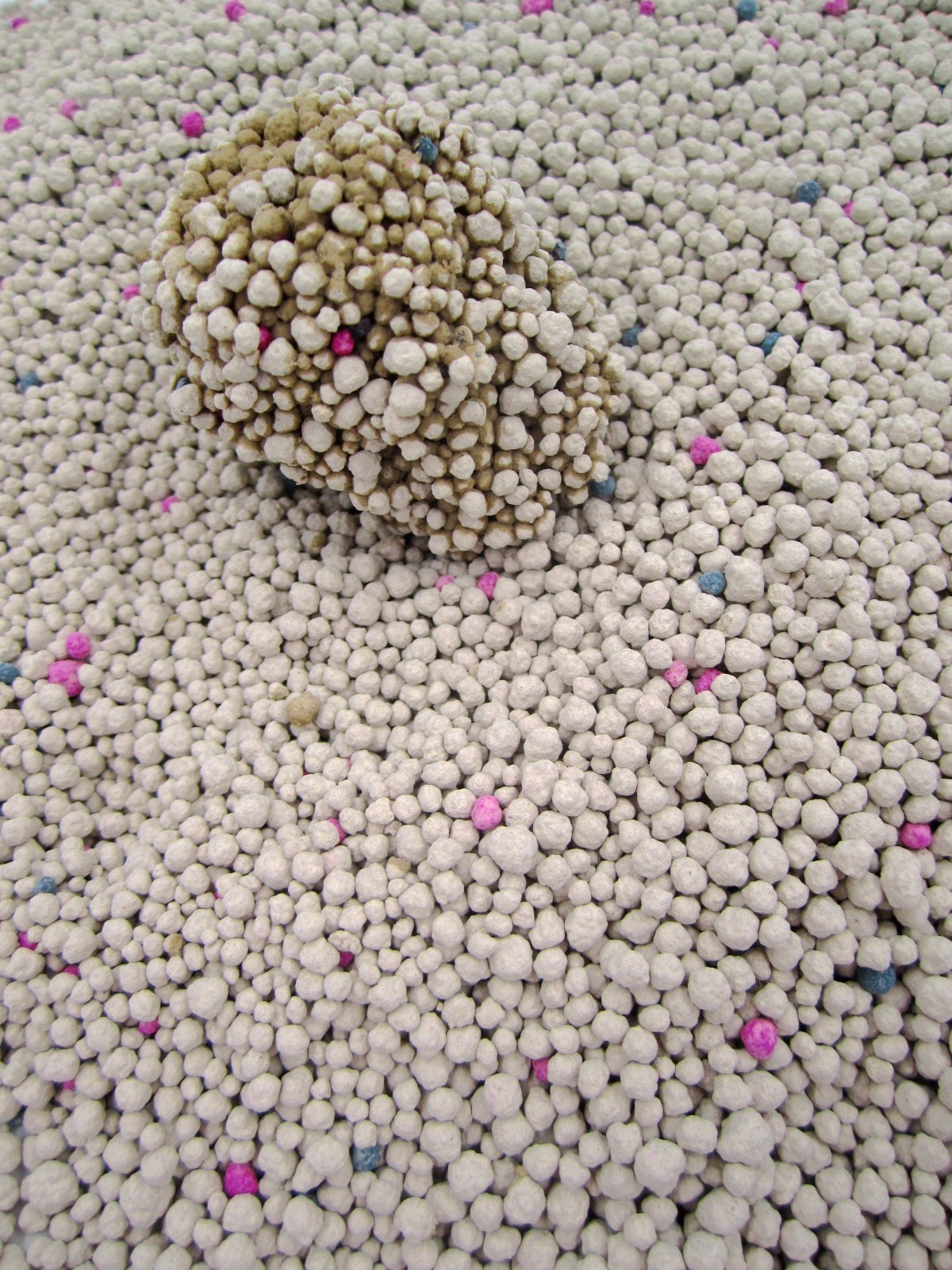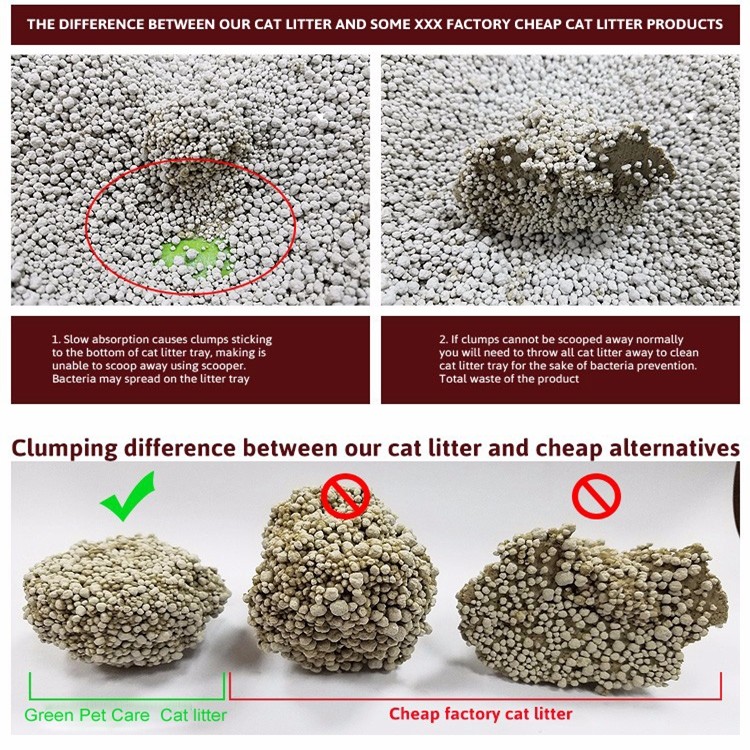 Our Container Loading Pictures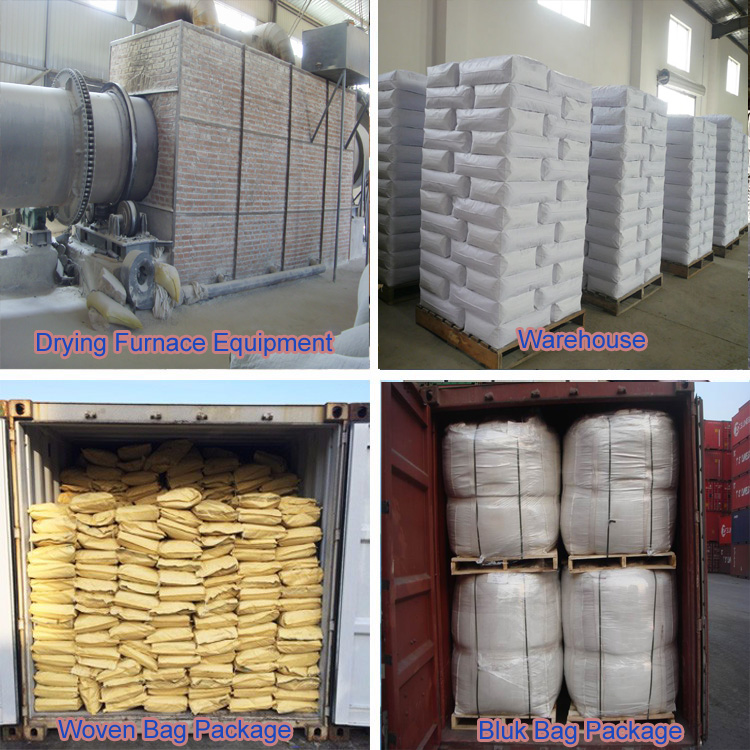 Our Factory view