Factory price dry cat food sells good in Europe
One of the reasons behind the growing popularity of this affordable cat food in Europe is the health benefits it offers. Dry cat food is designed to provide essential nutrients that cats need to stay healthy, including protein, carbohydrates, and vitamins. Furthermore, dry cat food has a longer shelf life than other types of cat food, minimizing waste and reducing the frequency of restocking.
Another reason for the increase in demand for this product is the convenience it offers pet owners. With busy lifestyles, pet owners don't always have the time or resources to make homemade cat food or to purchase wet food, which requires refrigeration. Dry cat food can be served at any time without the need for any additional preparations. It is also better for dental health, providing a crunchy texture that helps clean their teeth and support digestive health.
The affordability of dry cat food is another factor contributing to its popularity among pet owners in Europe. Pet owners can purchase dry cat food in bulk, reducing the cost per serving, and ensuring their furry companions have a nutritious and complete diet without breaking the bank.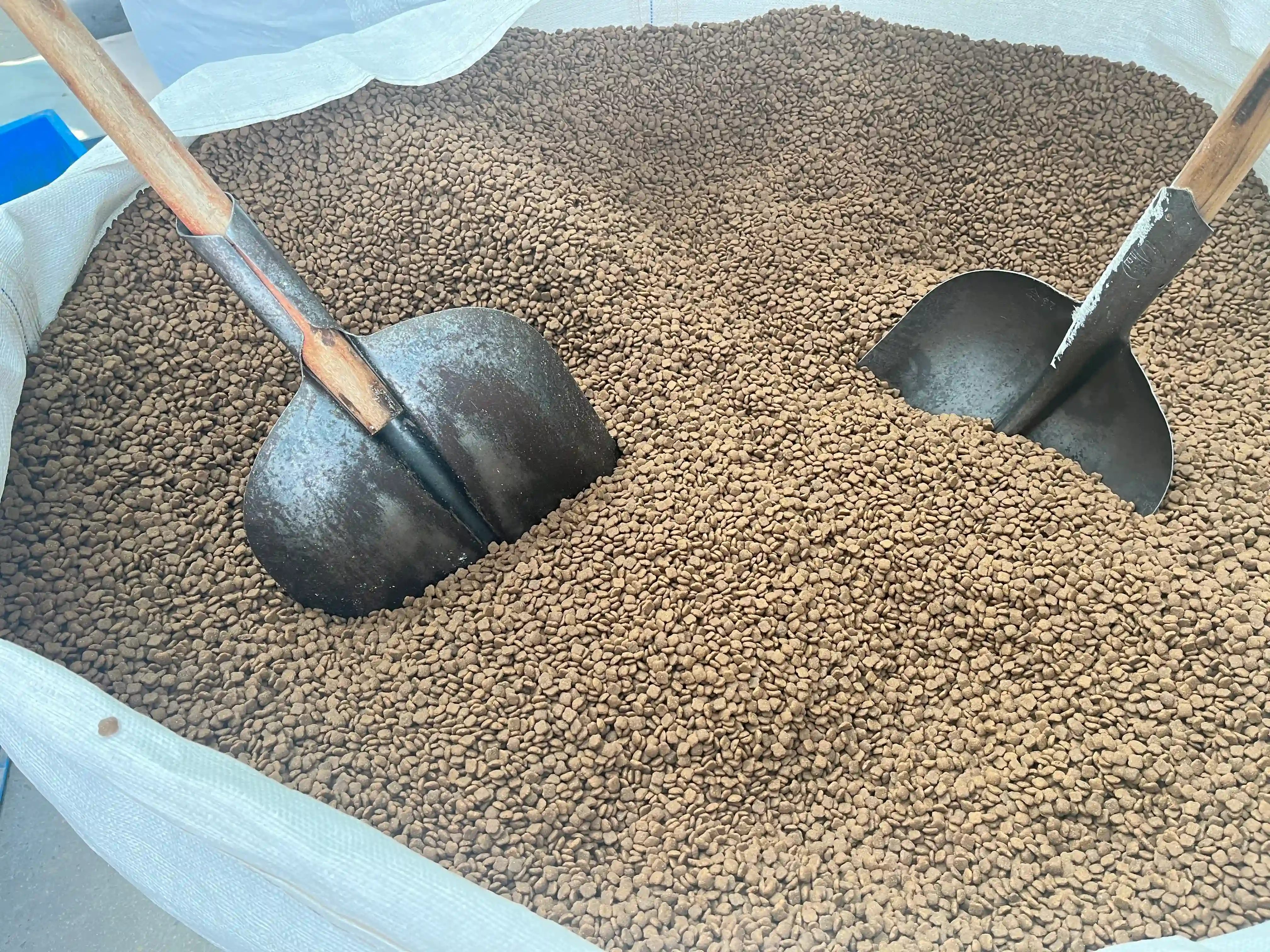 Our stock for dry food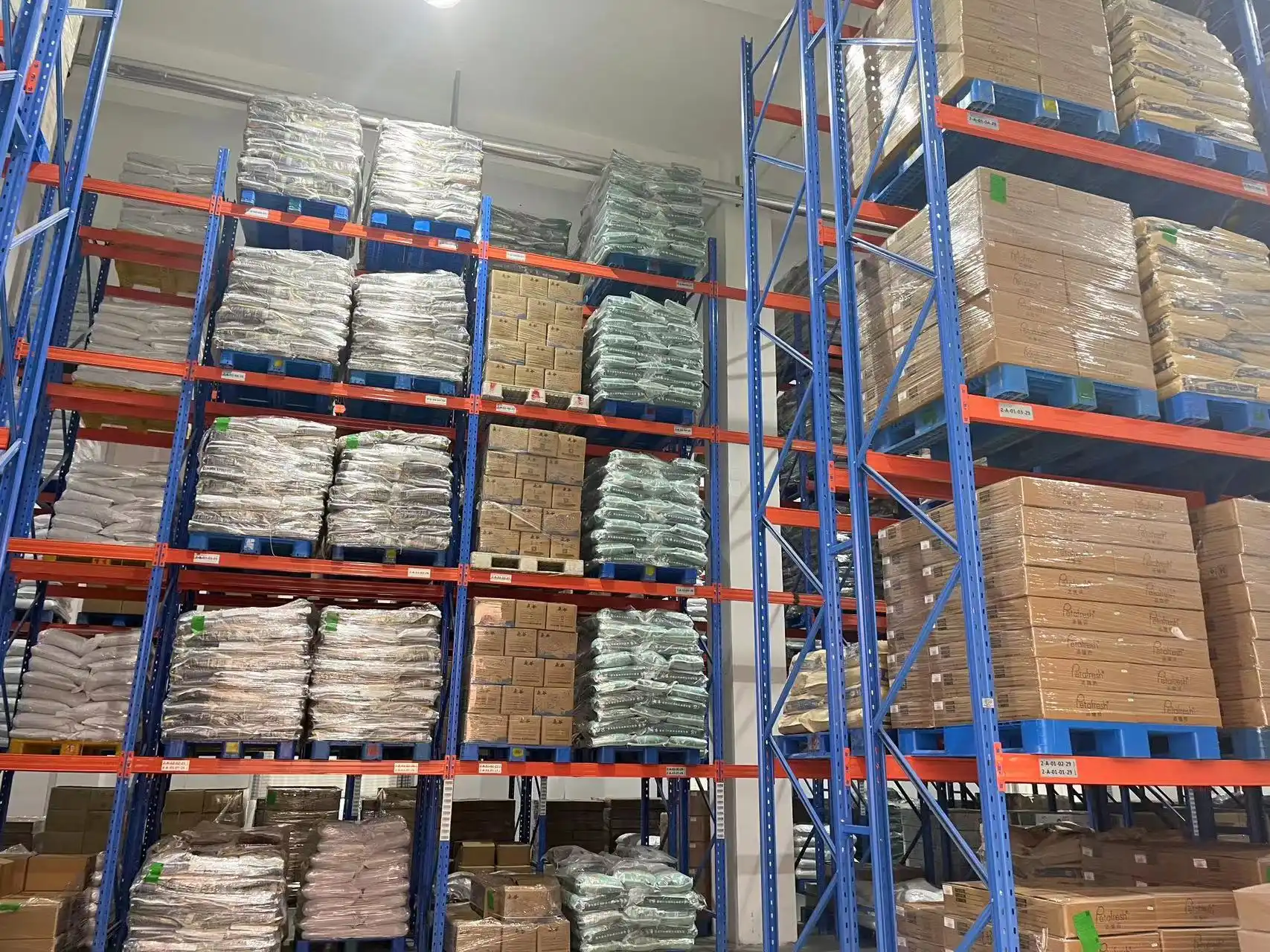 Package station for dry food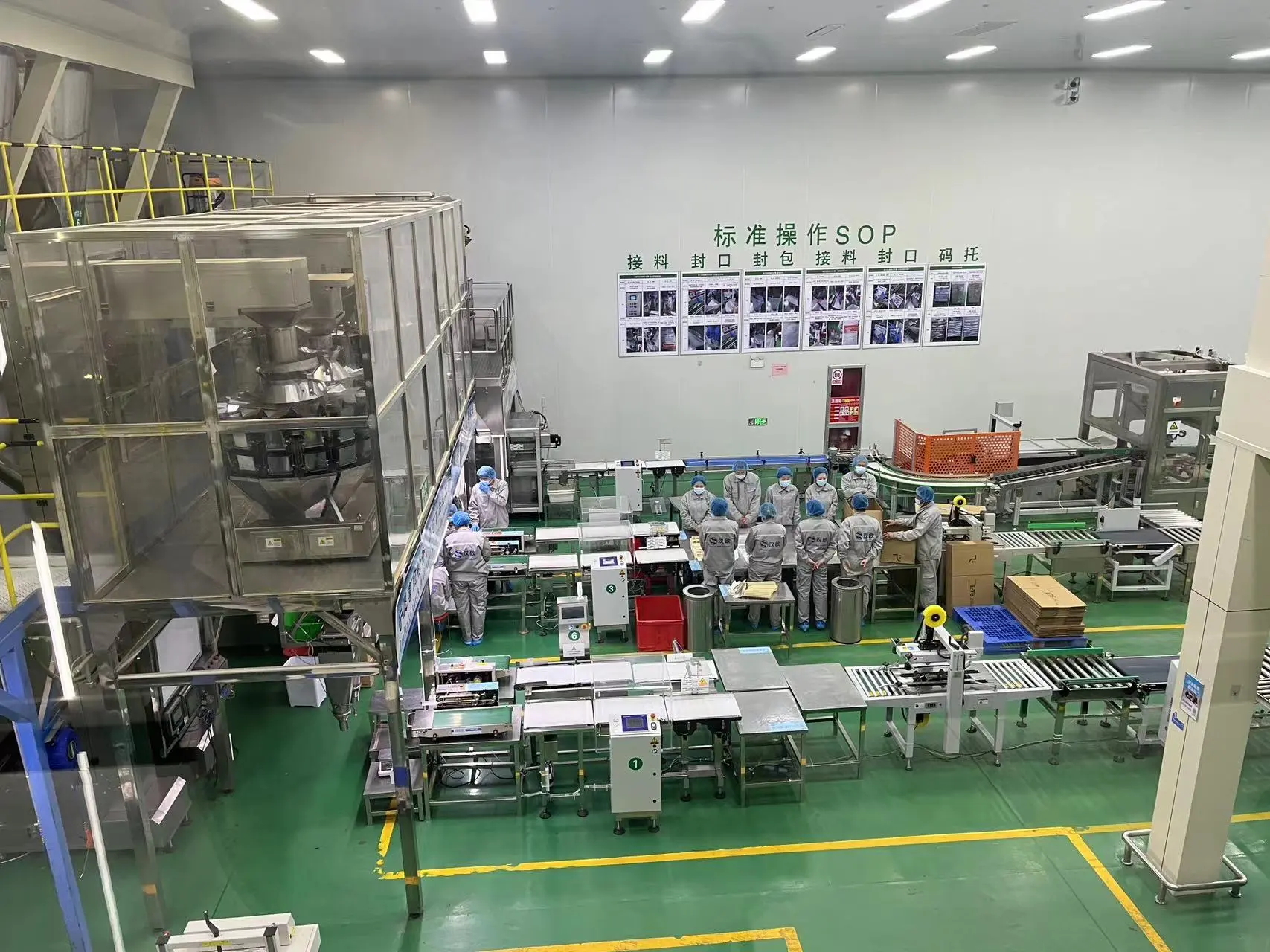 Exhibition:
Greenpet build a friendly relationship with customers at pet exhibition, Such as Interzoo, CIPS, Pet-fair Asia.