we can produce 100% plant cat litter such as tofu cat litter,soybean cat litter and corn cat litter.Our factory is most professional factory in China about pet product above all cat litter.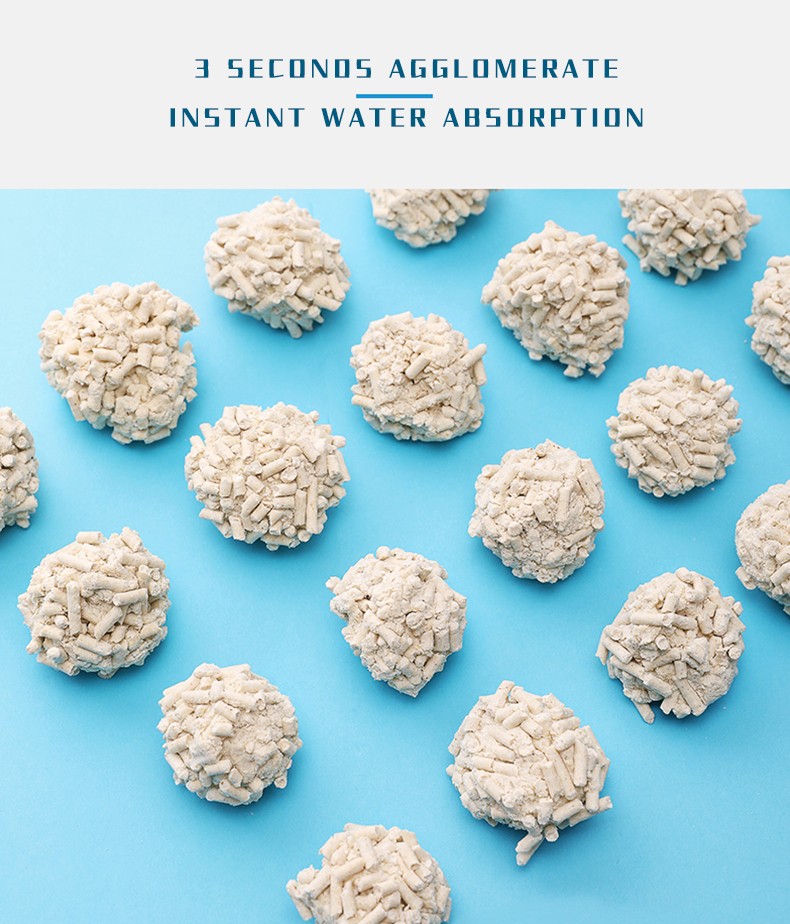 We can provide you best quility of plant cat litter and best service.Make cats return to nature.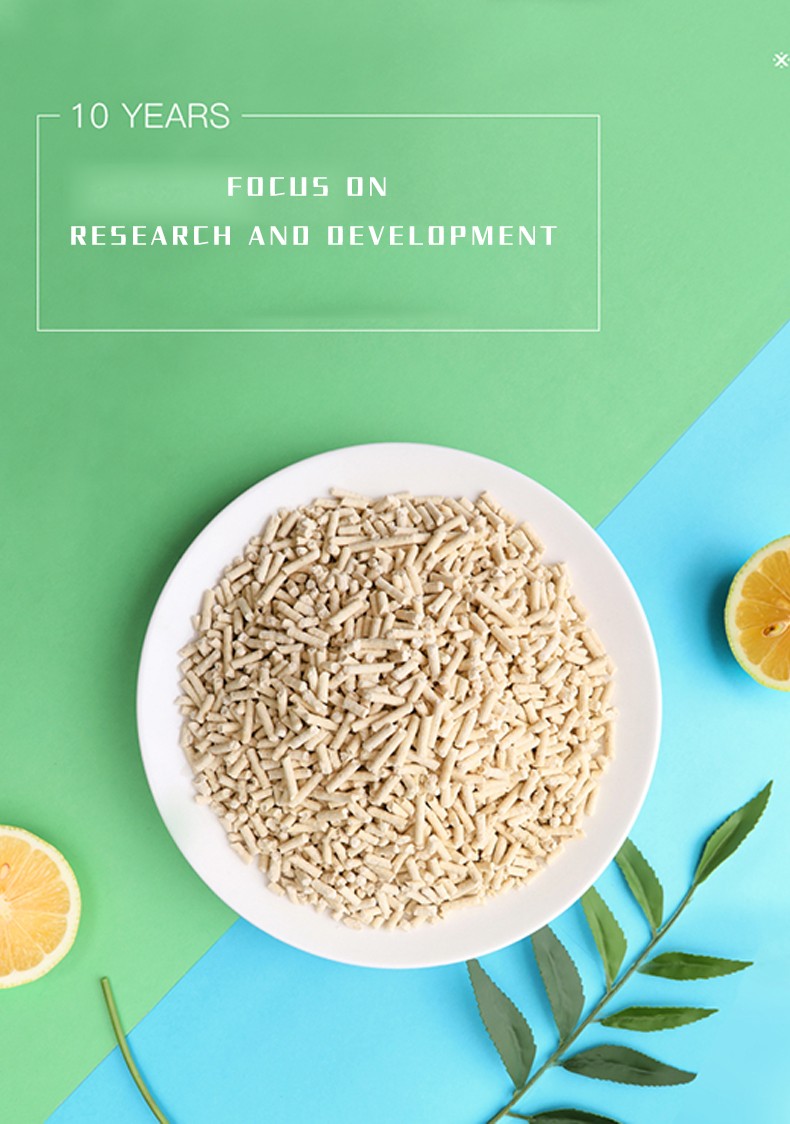 Odor control,No more need to worry about the smell of the cat after using the toilet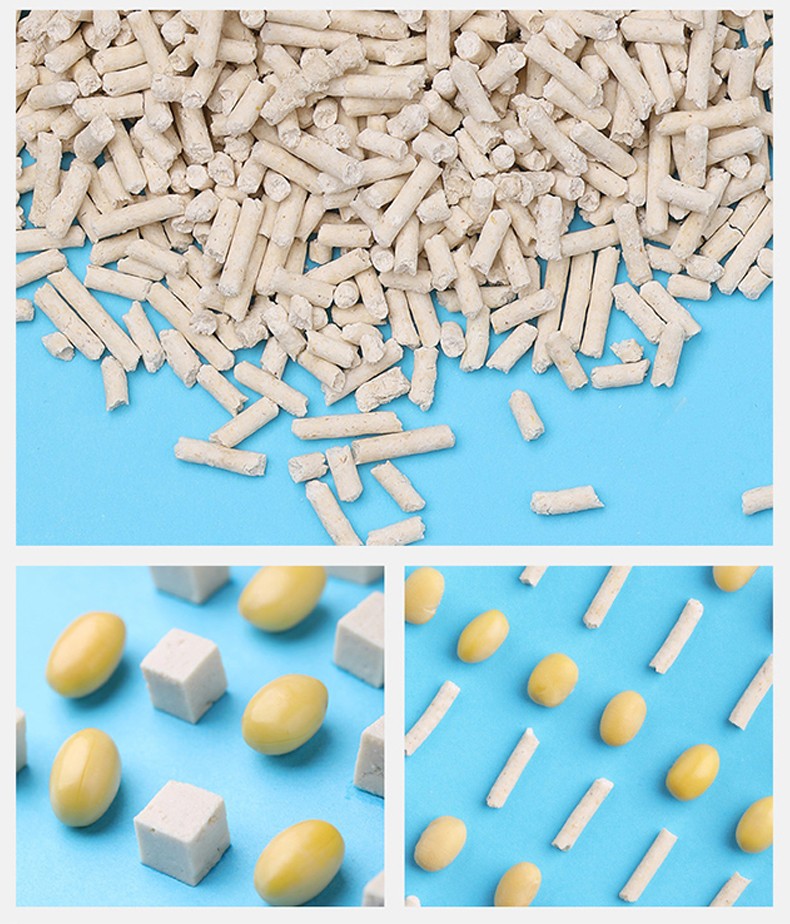 Brand new product,finer grain.Gentle and healthy cats love it.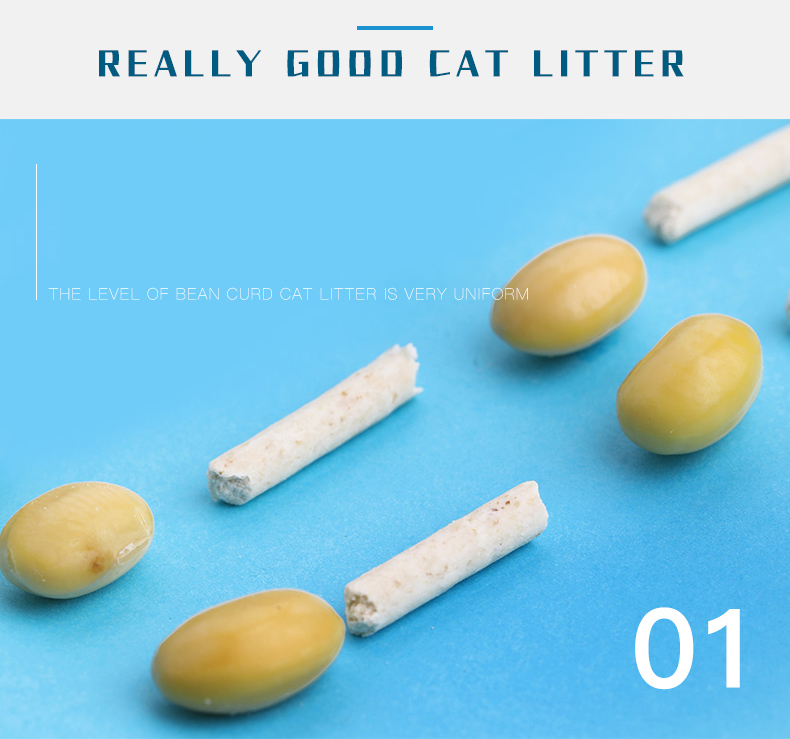 Clumping fast and firm,no stick on base.