Popular bentonite cat litter best sell in Philippines
Bentonite cat litter is one kind of econimical cat litter and popular among multi-cats owners for decades.
Typical good features: clumping hard, super absorption, low dust, econimic.
Some people tried many kinds of cat litter, but finally find that the traditioanl bentonite cat litter always the last choice.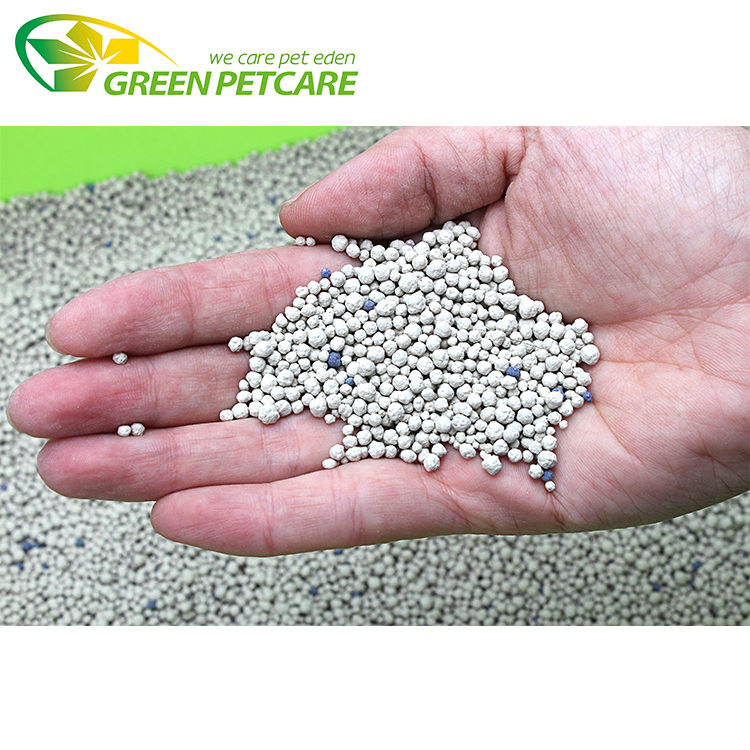 Bentonite Cat Litter Specifications:
Size: 1-4mm
Appearance:grey white ball +3% red/blue antibacterial particle
Smell: no perfume or added apple / lemon flavor as customer requirement
Density: 800-850 g/L
Water content: <5%
Strength against pressure: (N)≥7
PH value: ≥8.5
Powder content: ≤ 1%
Water absorption rate: ≥125%
20ml water agglomeratic test: good agglomeration with 55--65g each lump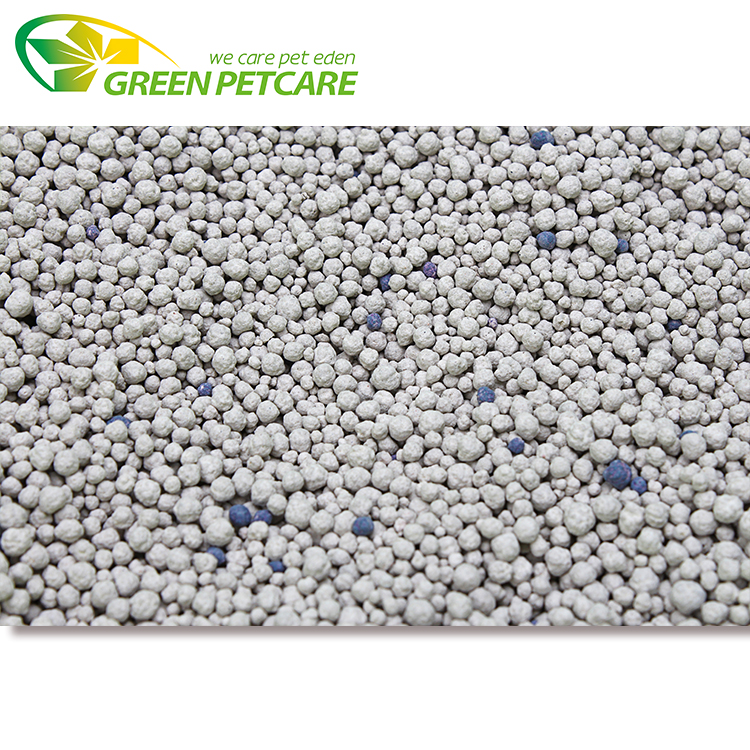 Packaging: in bulk bag or small private label bag as customers' requirement