Private label tofu cat litter with high aborption popular in Europe
Tofu cat litter is a very pouplar cat litter in recents years, which is made of soybean residue,corn starch, and guar gum. Compared with traditionla cat litter, tofu cat litter is a new eco-friendly product, it is light weight, high absorption, hard clumpers,dust free,non-toxic,no additive,which can be flushed into toilet or buried into garden as fertilizer. Crushed shape tofu cat litter is a upgrade product,the crushed particle can absorb the water more quickly and clumps harder.It is a higher grade product for high-end customers.

Why private label crushed tofu cat litter is more popular in Europe?
As we know that there are some famous sodium bentonite cat litter brand in Europe, its shape is also crushed shape. The customer know the crush shape can help to absorb the water very quickly and clumps harder. As for tofu cat litter, its weight is much ligher than bentontie cat litter and it is really dust-free product.To be important, it is a eco-friendly product,which is in line with the customer's concept to protect the enviroment. So it is popular in European market.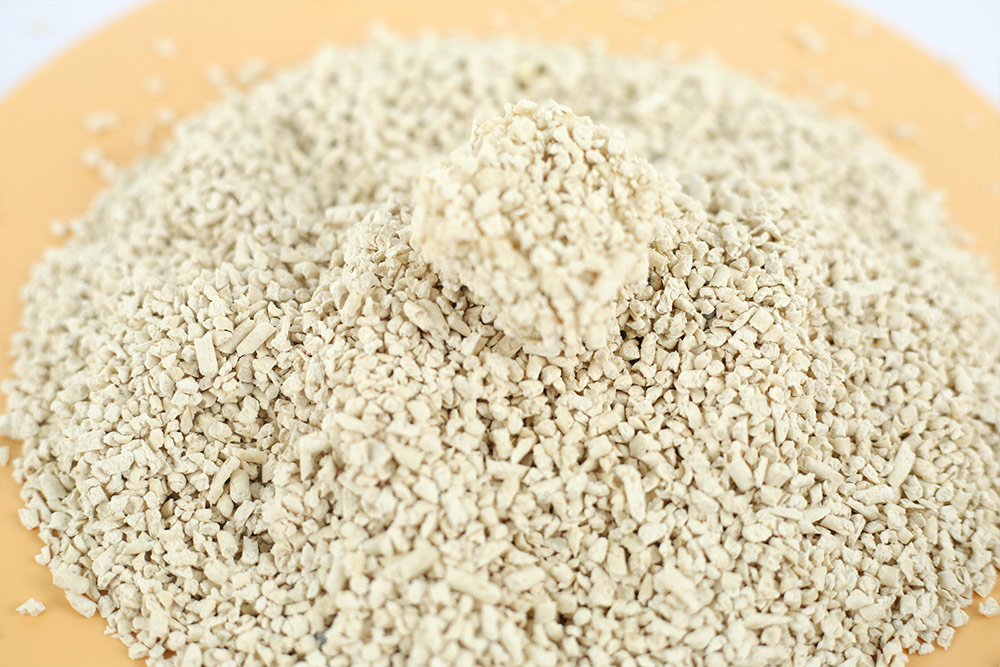 Our trength of crushed tofu cat litter:
High absorption
The crushed particle can absorb the water very quickly before it leak into bottom.so it means few particle can finish work. It also means low consumption.
Clumps harder
As the particle can absorb the water very quckly,the clumps are also harder than normal tofu cat litter. The small paricles will be very easy to stick together and clumps hard. This will be very helpful for the owner to scoop them out.
Easy to dispose.
The small particles can be dissolved into water in few seconds, so you don't worry the clumping will clog your toilet.Even if you put more clumps in your toilet, it also can be dissolve into water very quickly.
Private label
As a factory, we can provide different kinds of bag for your selection, you can design the bag by yourself. If you have no designer, our designer also can help to finish it for free.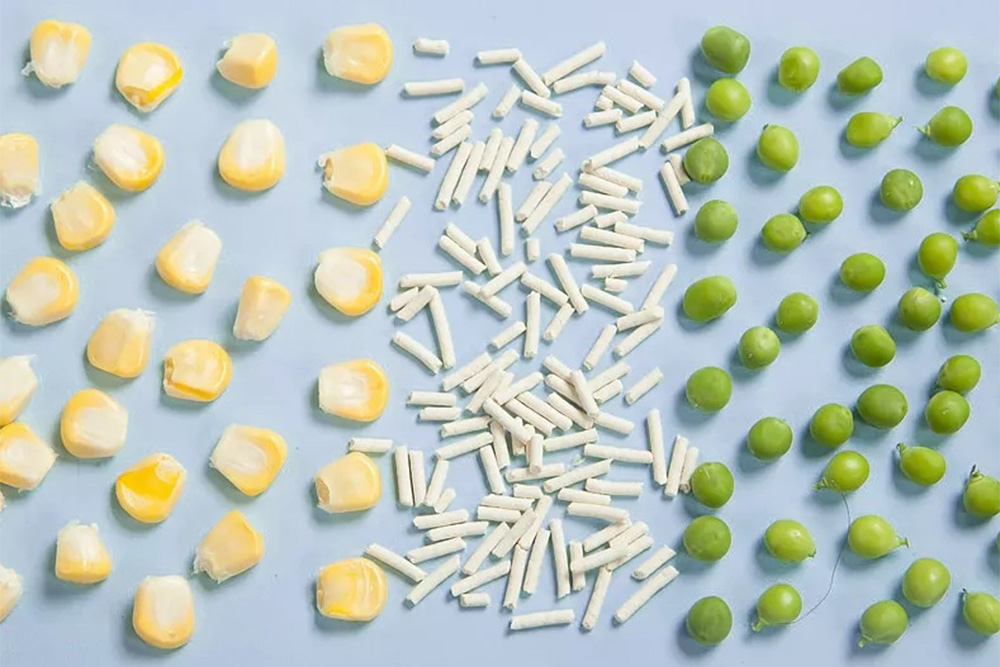 The specification of crushed tofu cat litter:
Moisture: ≤10%

Scents: Original/Apple/Lavender/Lemon/Peach/Green tea...

Appearance: diameter 2-3.5mm, length 3~12mm, column.

Water absorption: 400%

Density: 500-600g/L
Compressive strength: 900G

20ml water agglomeratic test: good agglomeration with 35-40g each lump

Flavor:Natural scent,lavendor,peach,green tea,rose,active carbon and so on
How to use the tofu cat litter?

Our teams: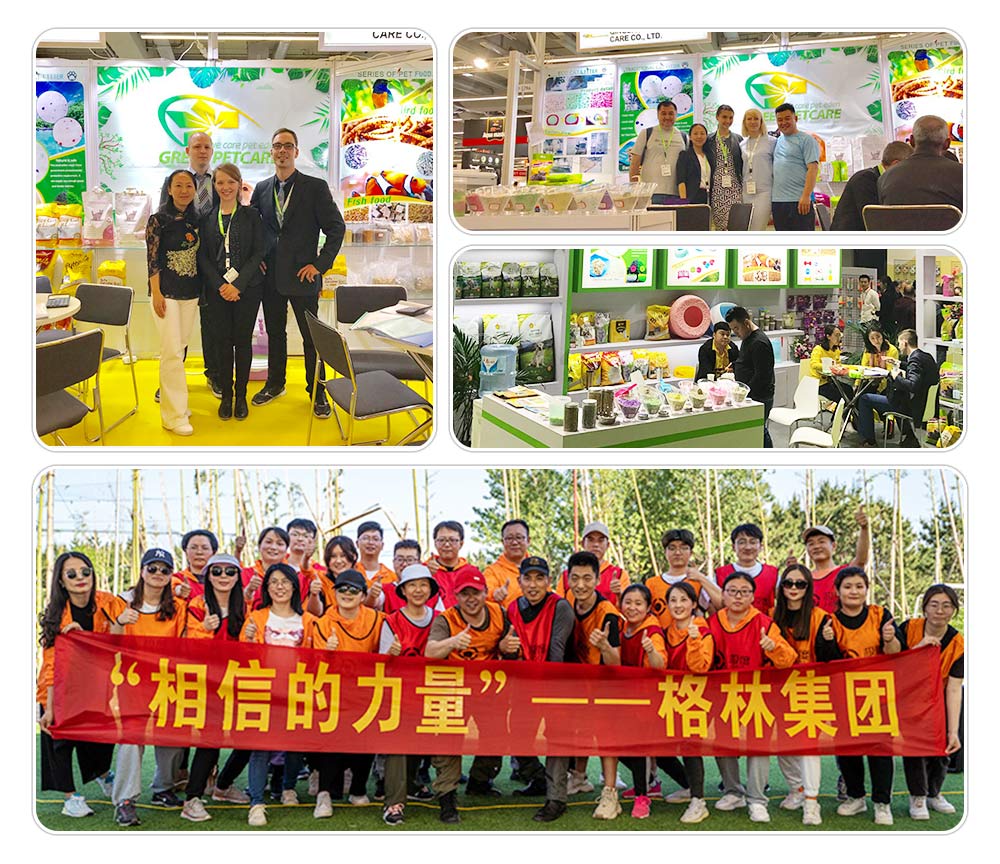 FAQ:
Q1:What is your payment Terms?
A:We accept TT, L/C at sight, WESTERN UNION
40% deposit+ private label bag plate cost if any. Balance 60% paid against copy B/L at sight.
Q2: How about your delivery time?
A: If buy our suppliable bag, about 10 days after deposit receipt. subject to our production schedule if buy private label bag, about 3-4 weeks for 1st order, after 2nd order, about 10days after prepayment receipt.

Q3: Can I get some samples ?
A:Of course, my friend. We are glad to provide you samples for test. And welcome you to visit our factory.
Q4: I am a big importer, have regular and big order plan, have any discount ?
A:Yes, dear. Discount is available based on better payment or larger order quantity.