Red Broom Corn Millet for Budgie Food
Millet is a complete food for budgies and other small parakeets.
Concentrated feed specially developed for seed-eating budgies/small parakeets, canaries, and exotics. To meet the high energy
requirements of these birds.

Package: 25kg/50kg in one bag, or as customers requirement.

Specification:
Moisture: 16% max.
Admixture: 1% max.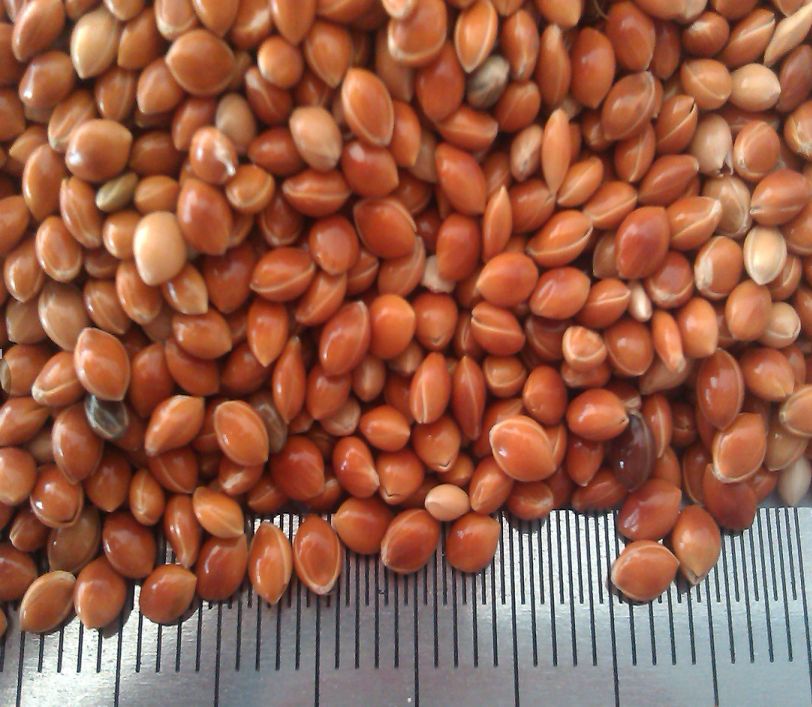 Loading Picture: