Strong Clumping Bentonite cat litter
We use the most advanced production and processing technology, for strong clumping and best effective deodoration.It is easier and more convenient to scoop the used cat litter. The unique leading dust removal process can keep household environment refreshing for a long time.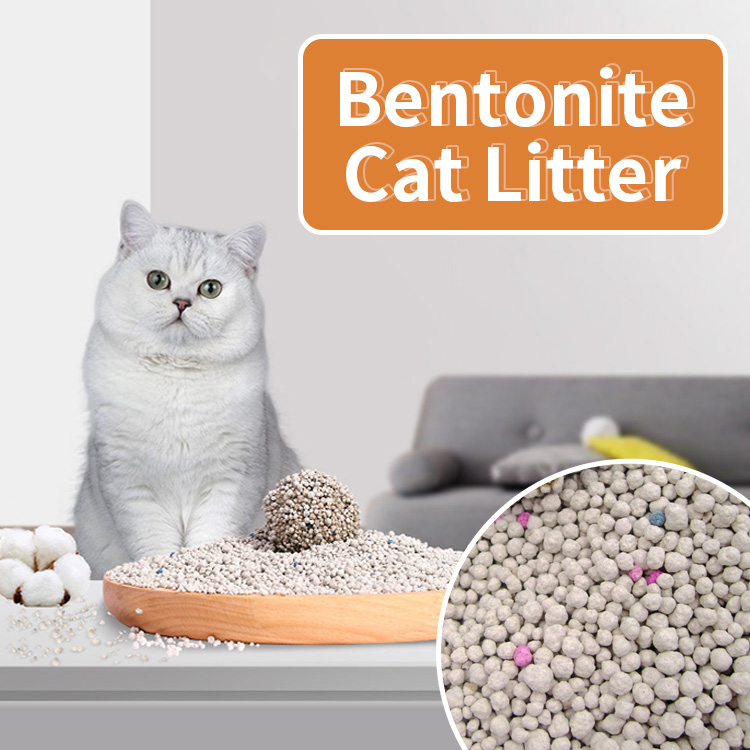 About bentonite cat litter
Forms strong easy to remove clumps; Controls odors from feces and urine

Small granules are soft on paws

The smaller granules also helps keep urine from reaching bottom of litter box keeping the litter box fresh and easy to clean
BENTONITE CAT LITTER ADVANTAGES:
It's easy to scoop. Using a sifting litter scoop, you can remove both feces and the urine clumps, leaving the rest of the litter in the box.

It's economical. Although periodically all the litter has to be removed, the same quantity of clumping clay litter will last longer than traditional clay litter.

It's not so smelly. Since regular scooping removes both feces and urine, it's easier to live with it in close proximity.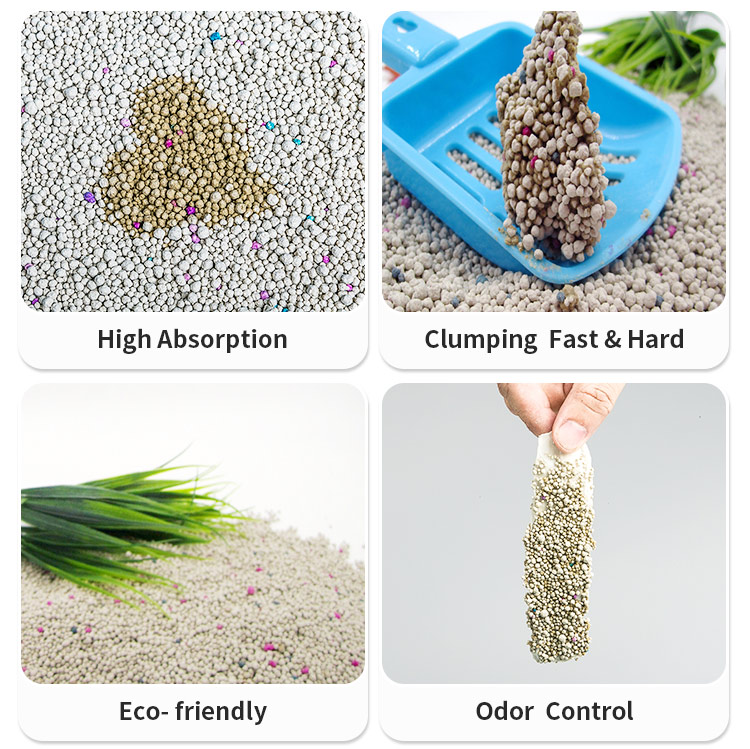 Our Bentonite Cat Litter Production Line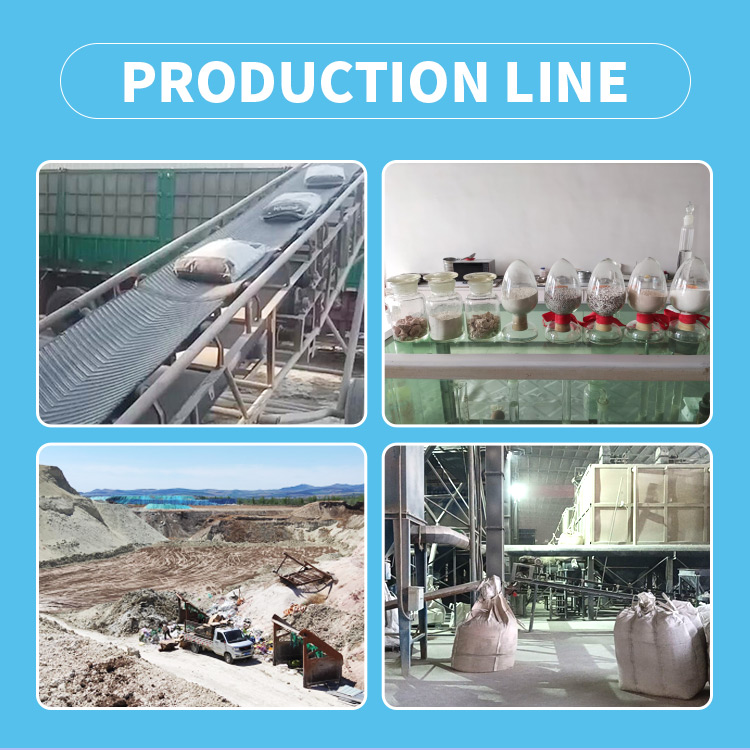 Our Other products for your choice: