Super absorption bentonite cat litter popular in Malaysia
Clumping cat litter, made of high-quality bentonite as raw materials. We use the most advanced production and processing technology, for strong clumping and best effective deodoration. It is easier and more convenient to scoop the used cat litter. The unique leading dust removal process can keep household environment refreshing for a long time.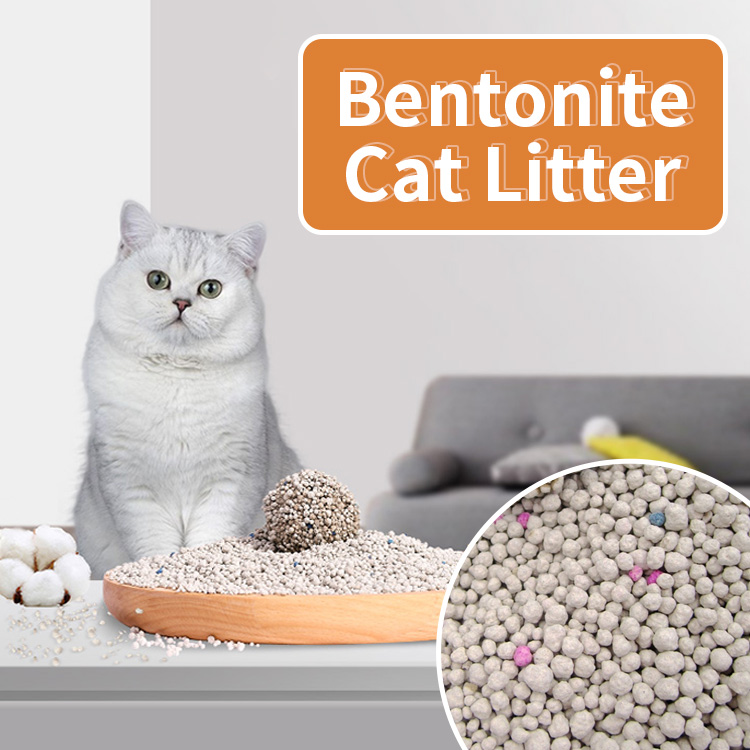 Specifications:
Size: 1-4mm
Appearance:grey white ball +2% red/blue particle
Smell: no perfume or added apple / lemon flavor as customer requirement
Density: 800-850 g/L
Water content: <5%
Strength against pressure: (N)≥7
PH value: ≥8.5
Powder content: ≤ 1%
Water absorption rate: >300-350%
20ml water agglomeratic test: good agglomeration with 55--65g each lump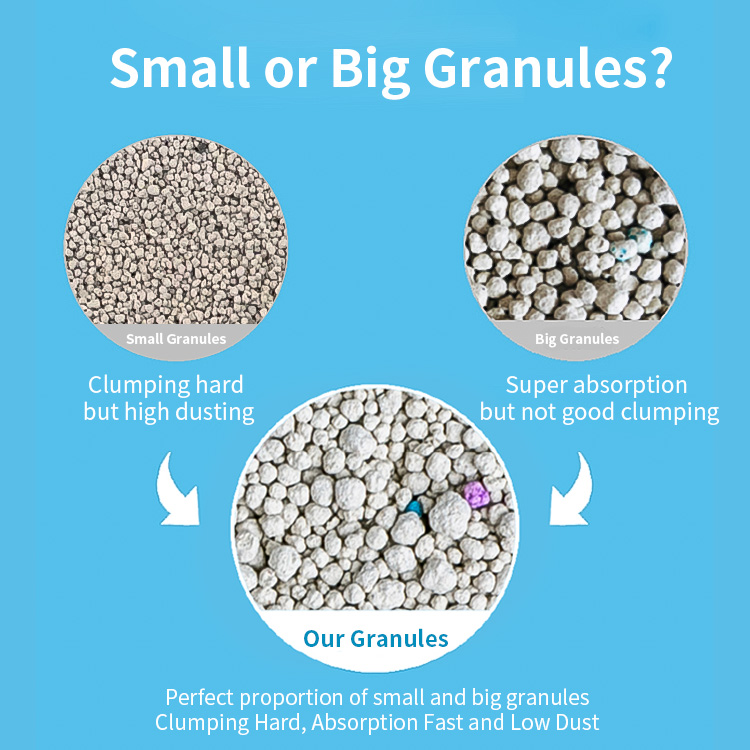 Our Bentonite Cat Litter Features:

High Absorption

Climping Fast &Hard

Eco-friendly

Odor Control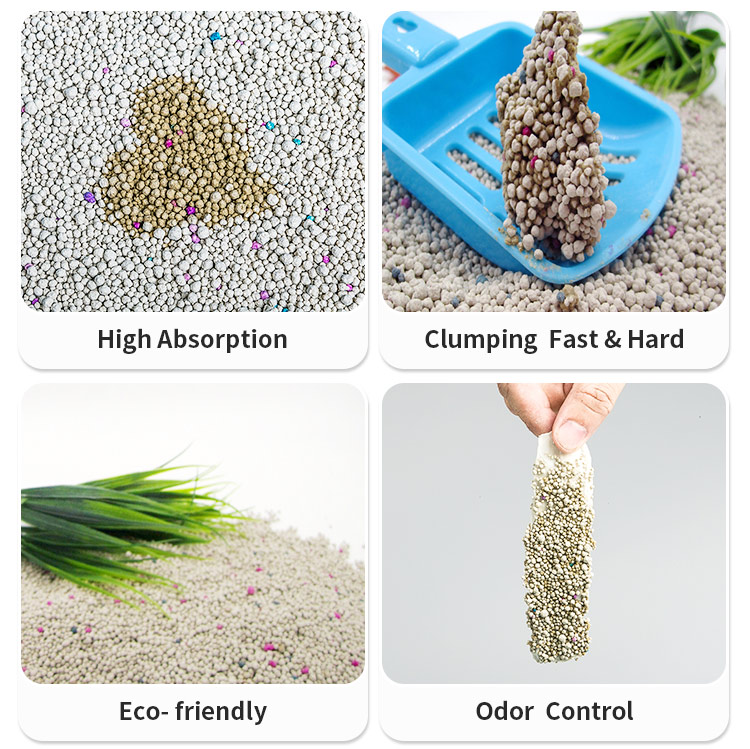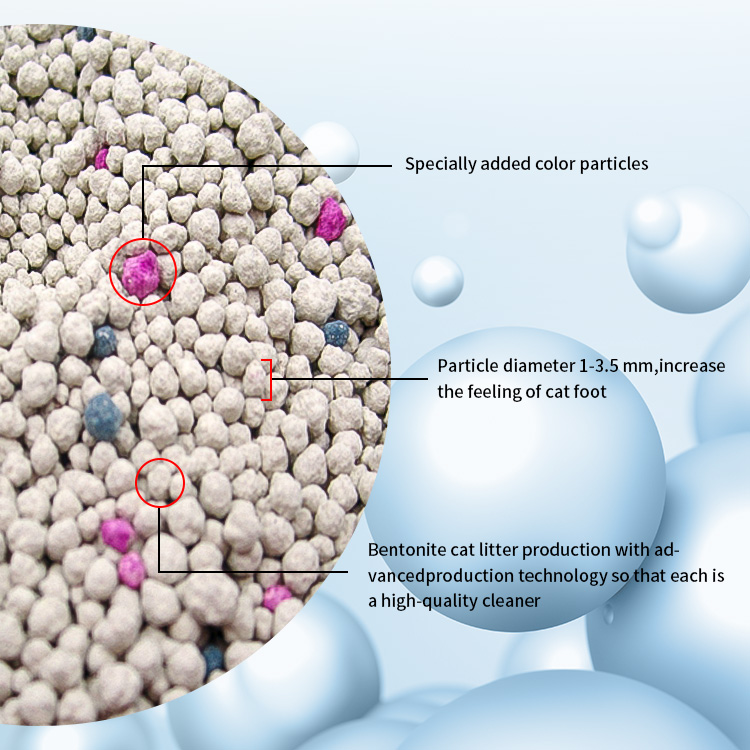 Do you know how to to use cat litter accurately?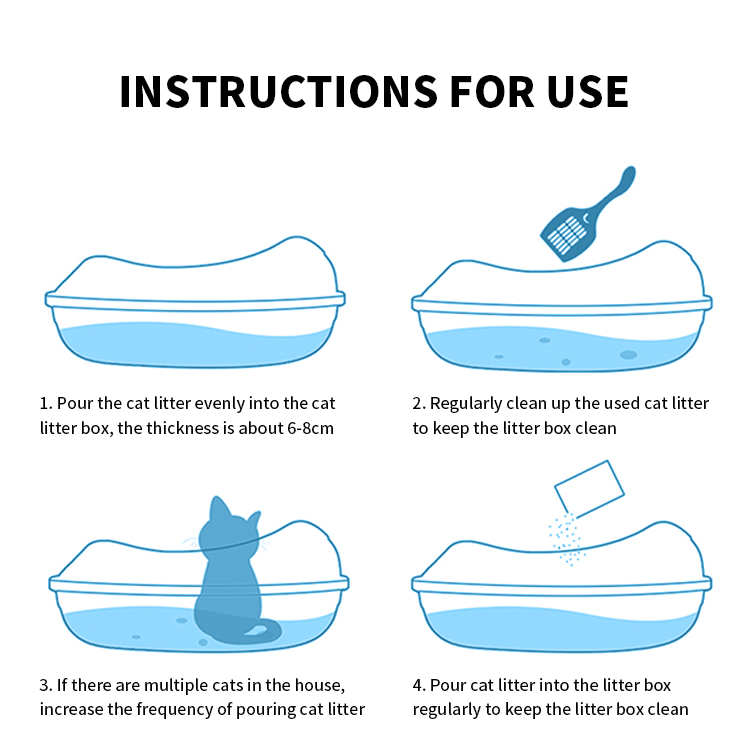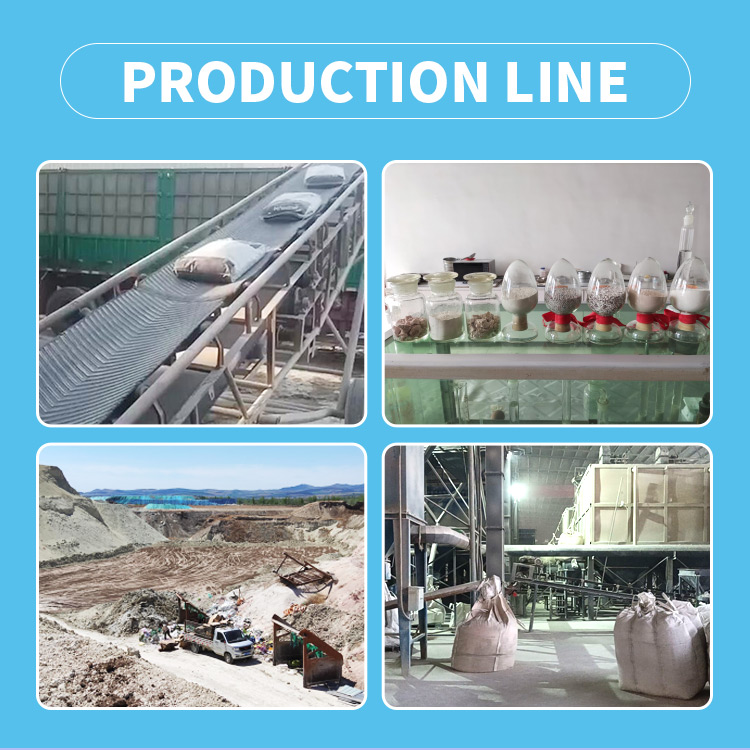 Other cat litter for your choice: