Bird Food Mealworms Natural Bird Feed Dried mealworm Pet Food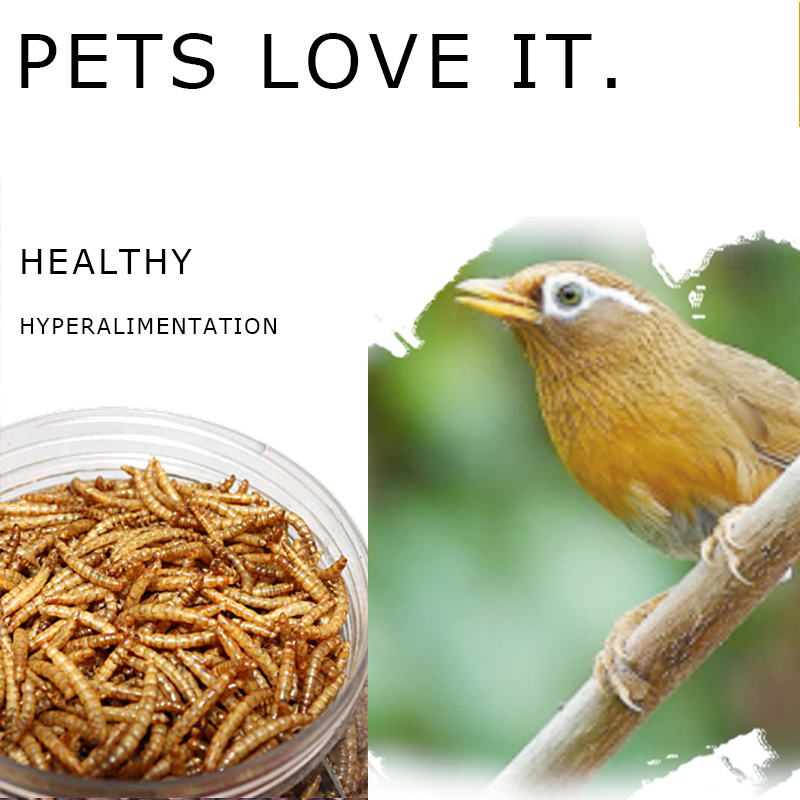 Its protein content up to 54%, and is rich in amino acids. It can be used for shrimp,birds, abalone and a variety of fish feeding.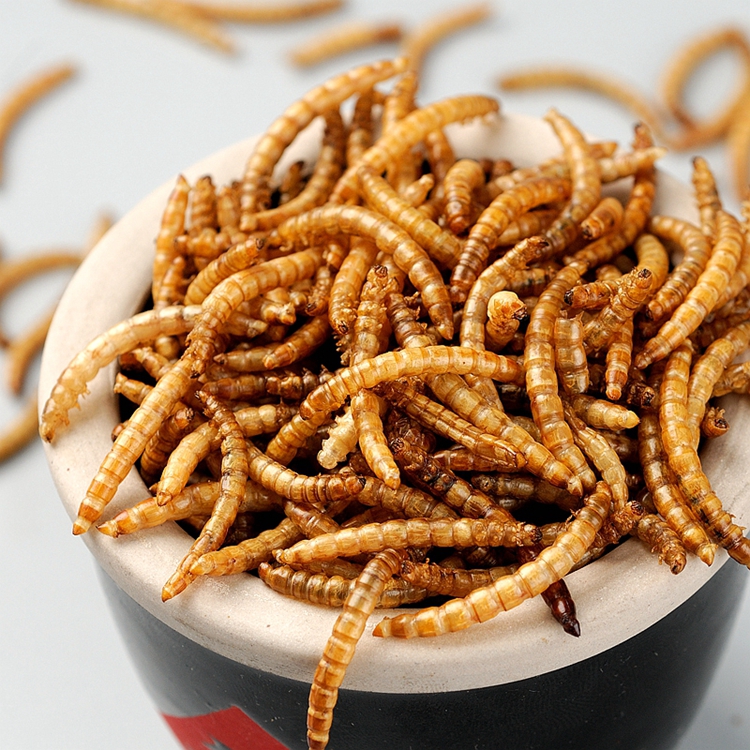 Fed a normal development can promote animal growth and improve the disease resistance of animals.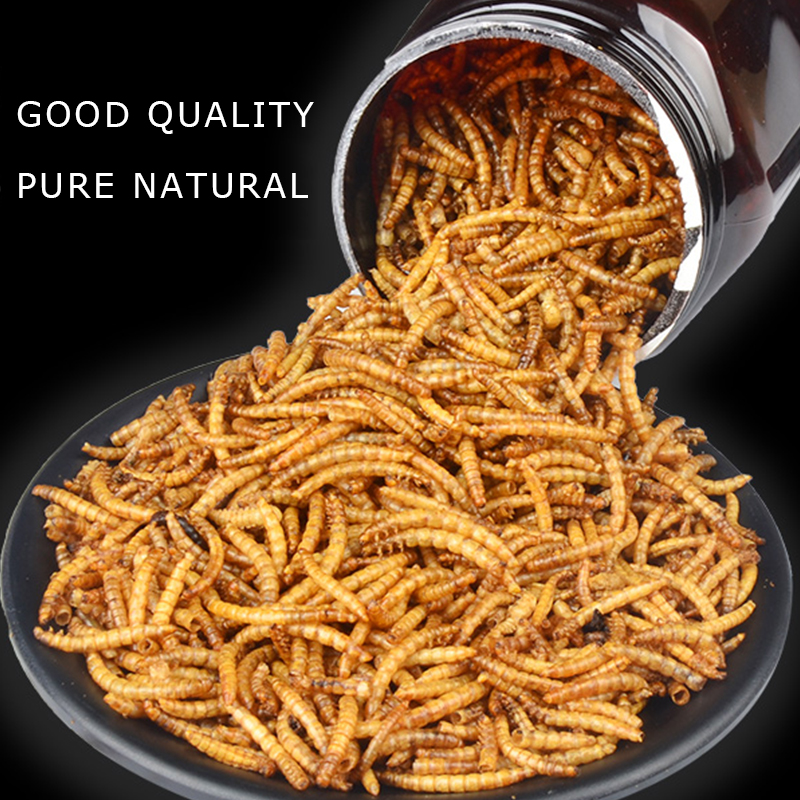 Advantages of our microwave dried mealworms:
1,Nutrition element :protein 56.58%,fat 28.20%,fiber 5.65%.
2,Dried mealworm,it can be fed all year round.
3,We have breeding farms,with high quality ,low price .
4,We are expricened suppliers,with good reputation, on time delivery.
5,Nature's Microwave dried mealworms attract a variety of birds ,such as redbreast, wren, bird, etc