OEM sodium bentonite cat litter
This bentonite cat litter is a kind of new product,which is made for high-end consumers.It is a food-grade cat litter with superior water absorptivity deodorizing capacity and adhesive property.Compared with some international brands,it is no worse than them.
It was recogized by more and more consumers.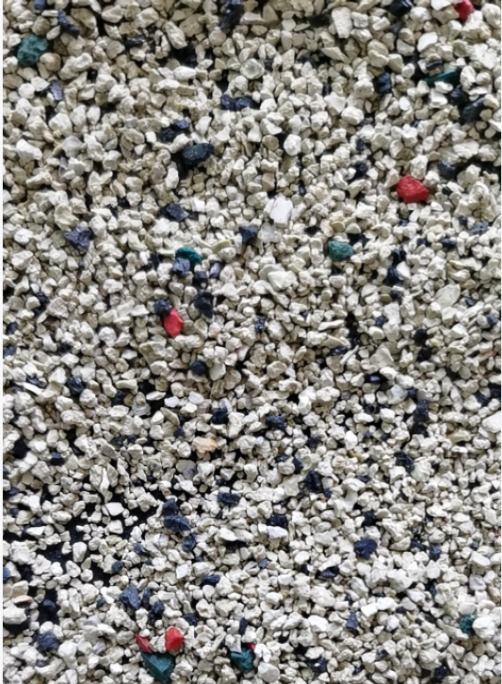 What is the main character of this bentonite cat litter?
It is made by bentonite raw ore.We just smash the raw ore to granules, add active carbon and zeolite colored particles(which will help to eliminate the odors).We didn't add other chemical metarials.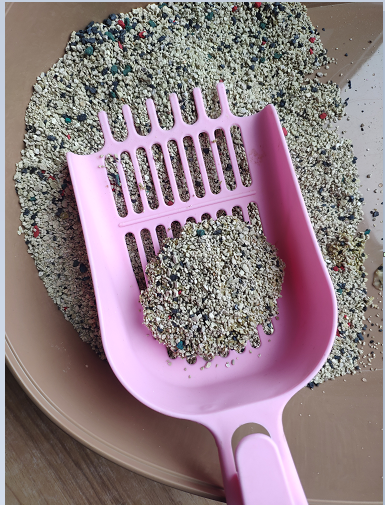 Why is it a high-end bentonite cat litter?
The content of montmorillonite is up to 90%.If the cats have a wound,it will help them to diminish inflammation.Sometimes the kitten may eat it by mistake,it will be no harmful.For us,it is food grade bentonite cat litter.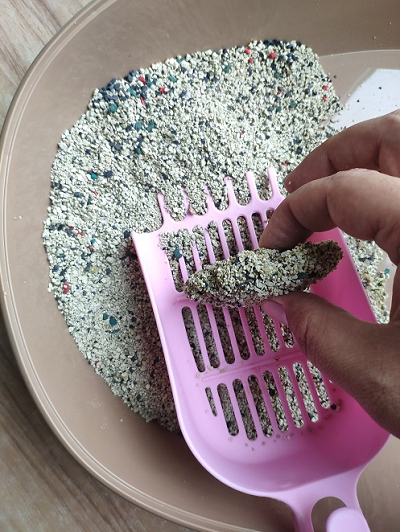 What are other strengths compared with the normal bentonite cat litter?
It also has a very good clumping speed, the clumping size is much smaller than normal bentonite cat litter.It means it just need less cat litter to hold the cat's urine.The same quantity,this high-end product can last longer.
Litte dust,dust free.The product need to be dedusted 6 times in bulk so that we can ensure it is dust free.