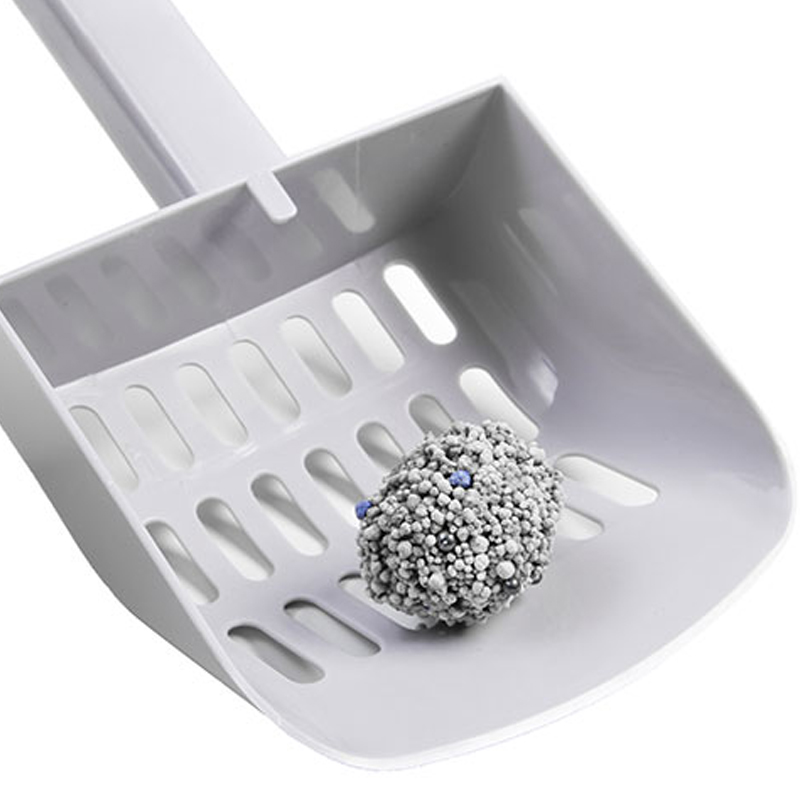 We are professional in cat litter producting,this bentonite's quility is good.It is clumping fast and stiff.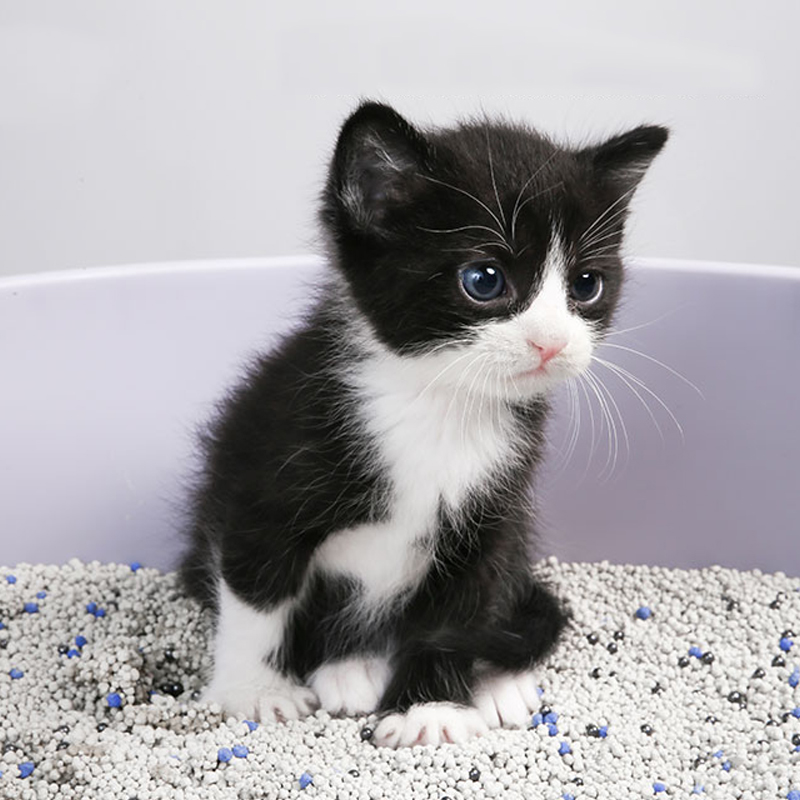 No matter how old or young the cat is, it is very suitable for this cat litter with very little dust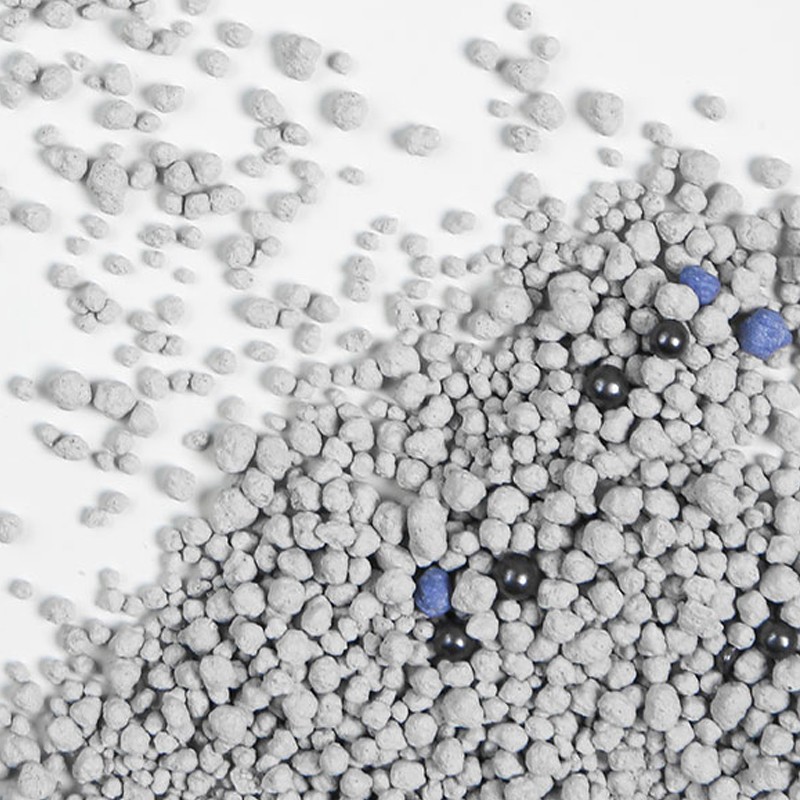 The particles are fine and uniform, the absorption effect is very good, we have a good relationship with many enterprises.
If you are interested in this product,please contact us.