Someone call it dog pee pads,someone may call it dog training pads.Whatever you called it,you will find that you really need it at some point of of the dog's life.Some people like to use it as the first step to train their puppies.Some people like to use it to help their incontinent elder dogs.It is a good option for the dogs who don't like urine outside in rainy days or you have no time to take them out.It is also helpful when you take your dogs to travel by your car...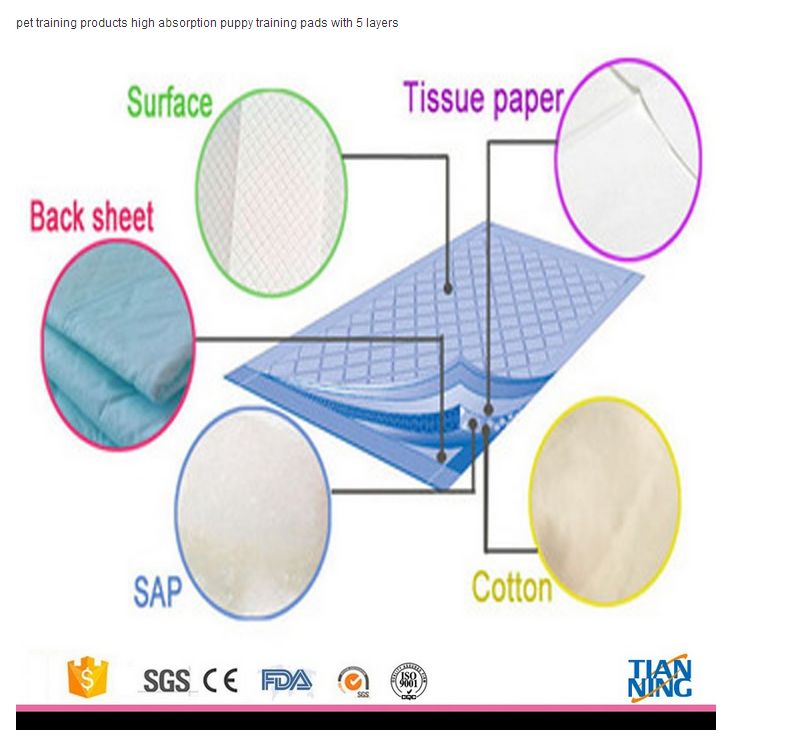 Why you should choose the the dog pee pads?
The dog pee pads have 5 layers,the urine can be quickly drained through the specially embossed surface.Its absorbency rate is several times of its own volume.At the same time,it also can deodorize and eliminate peculiar smell for a long time.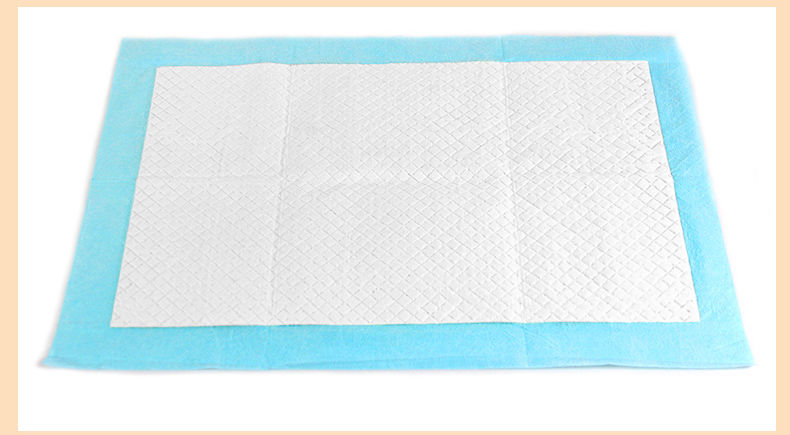 What determines the obsorbent of dog pee pads?
The obsorbent of dog pee pads are determined by the content of SAP(Super Absorbent Polymer).The higher the content,the better the effect.There are 2 kinds of SAP,one is made in China,another is made in Japan.You can select the proper content of SAP per your requirement.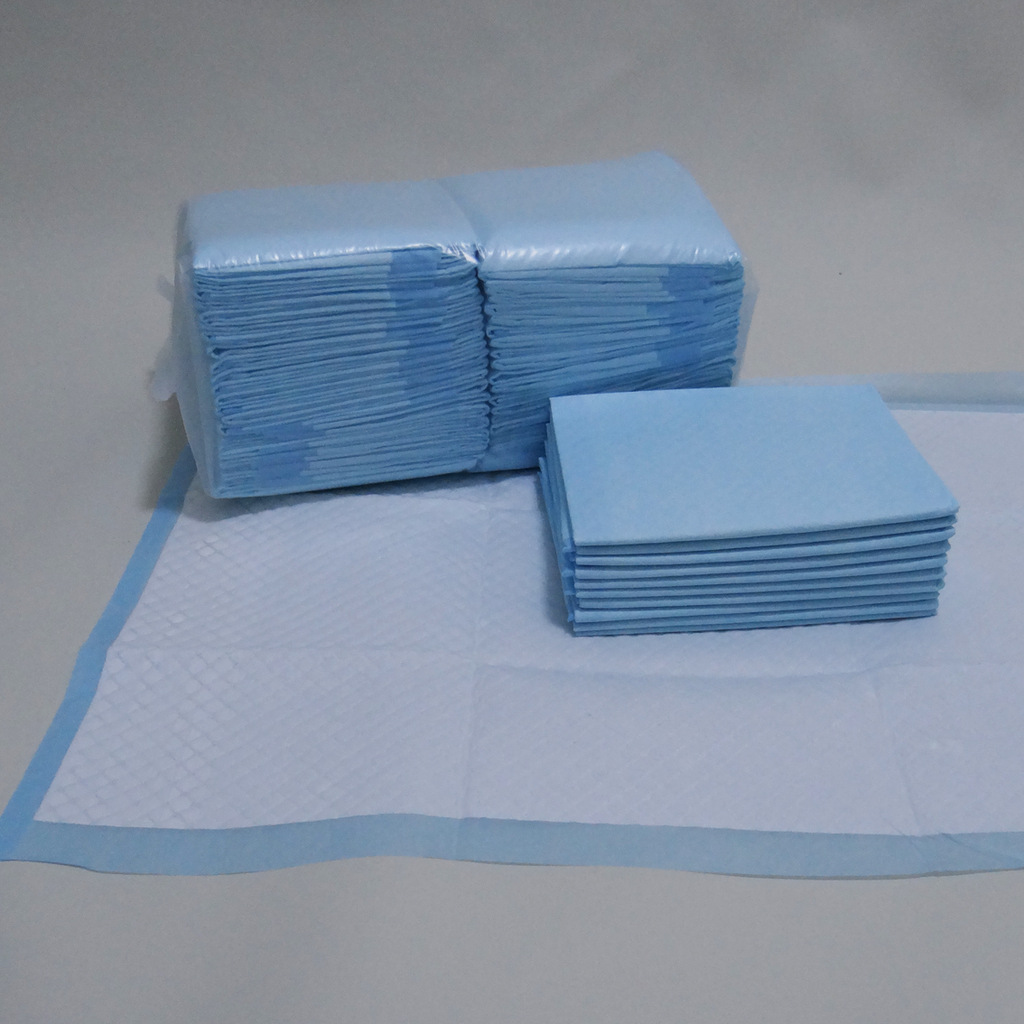 Are there different sizes of dog pee pads?
Certainly that there are different sizes,the common sizes are :33*45cm,45*60cm,60*60cm,60*90cm,or made as your request.
You can choose the proper size per your dog's body.
Dog pee pad's feedback from buyer.