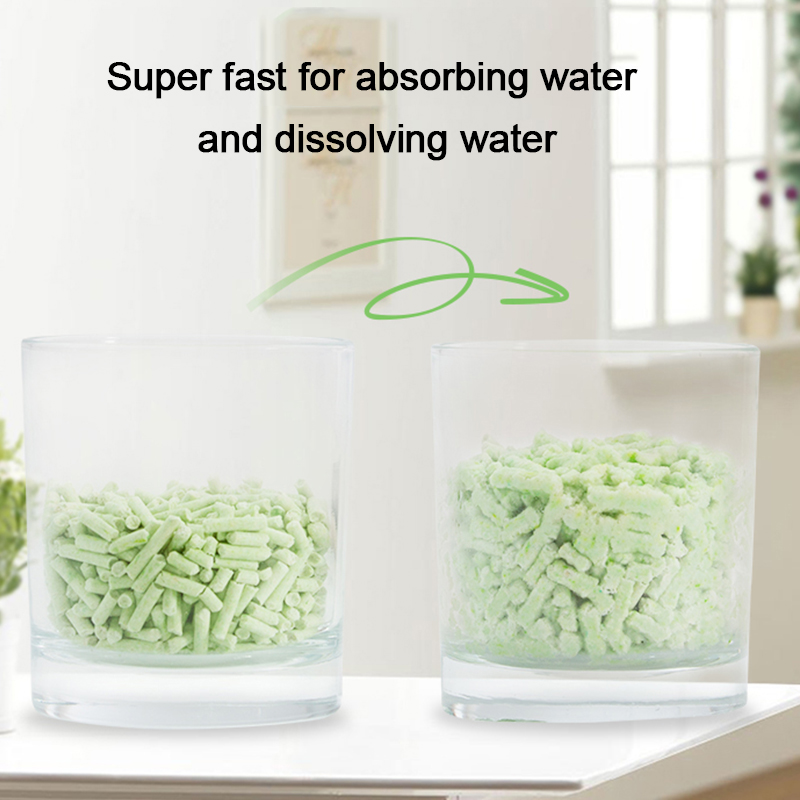 Green Pet Care supply different flavor Tofu and Corn cat litter, such as: Peach Flavor, Lavender flavor, Green tea flavor, Coffee flavor Tofu cat litter, Active carbon or as requirement.
Green Pet Care Factory as a cat litter manufacture with 10 years experience, produce 100% natural biodegradable Tofu and Corn cat litter is the most popular cat litter now.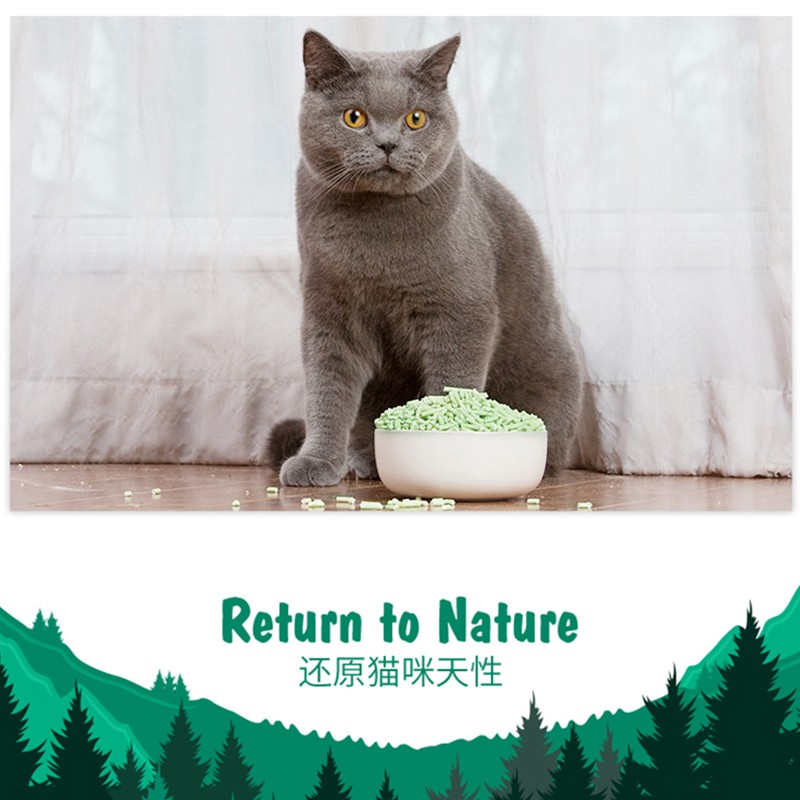 It is 100% Natural Eco-friendly and nontoxic, no harm to pets even eaten.Super water absorption: 420%.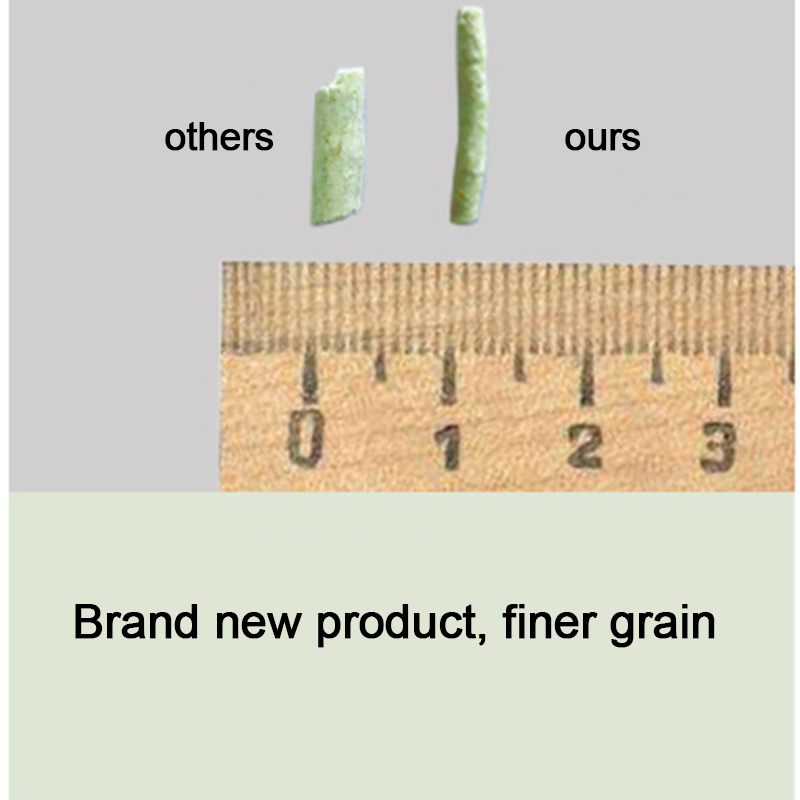 100% Dust Free, less track, long durable use life. Economical Usage. Odor control, various color and perfume choice.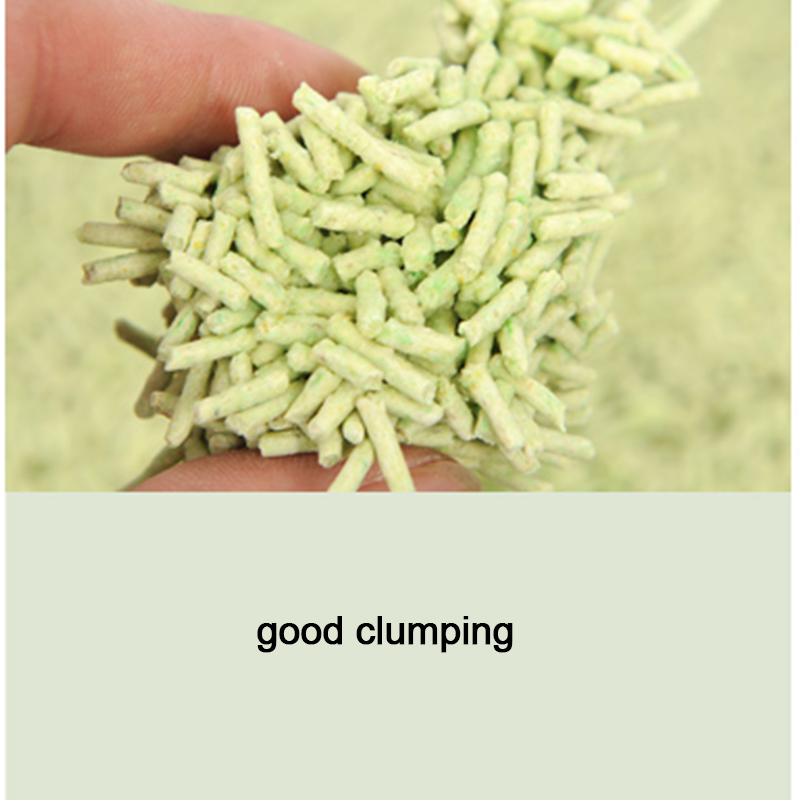 100% biodegradable. Flushed into toilet or garden as natural fertilizer.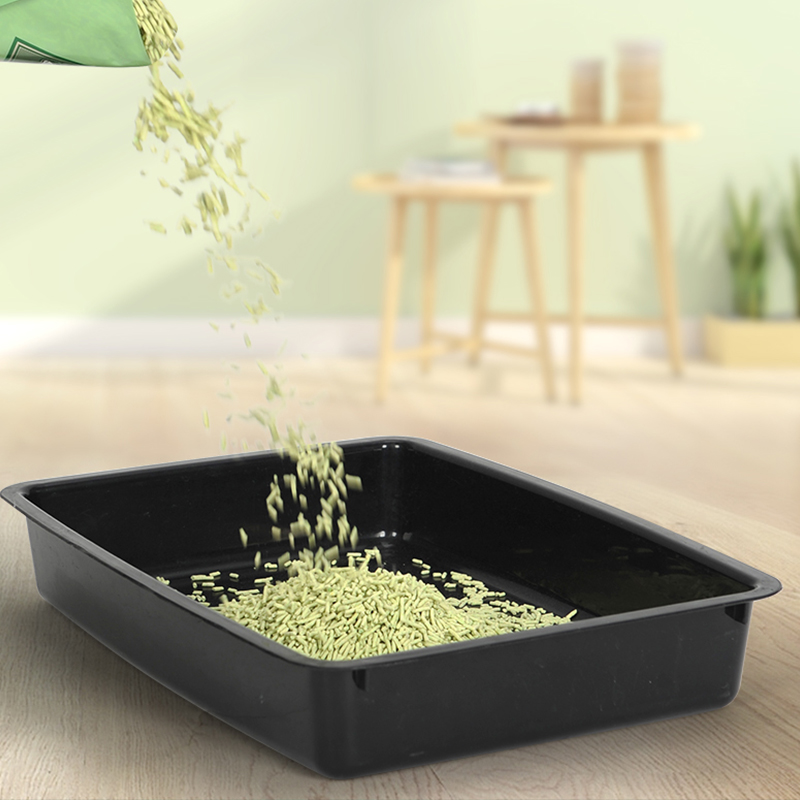 Green Pet Care Tofu cat litter clumping is very hard, it is very easy to scoop out from cat toilet.
Keep your house clean long time.
Tofu cat litter can be Flushable toilet.