Supply Cheap Microwave Dried Mealworm in bulk for sale in Switzerland
Our company mainly produce natural bird food,fish food,reptile food,Flake and Pellet fish food.
Such as tibufex,mealworm, bloodworm, brine shrimp, fresh water shrimp,small fish,silkworm pupae, gammarus, daphnia, tubifex,
earthworm, grasshopper, superworm, cricket, shrimp meat, antarctic krill, plankton krill, silkworm pupae, water flies, artemia cysts, mysis, rotifer, , etc.
1. Certification
We could do OEM for our customer and have many kinds of packing.
We have our own EU number and FDA number, export to EU countries and USA easyly
2.Specifications
size 2.8-3cm
1) Protein ≥ 50%
2) Fat ≥ 24%
3) Fibre ≤ 9.5
4) Moisture content ≤ 10%
5) Other(Carbohydrate, Vitamin, Mineral, amino)
3. Packing & Loading picture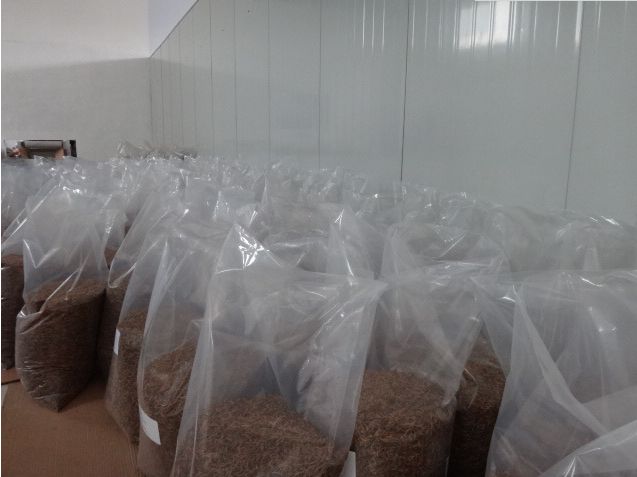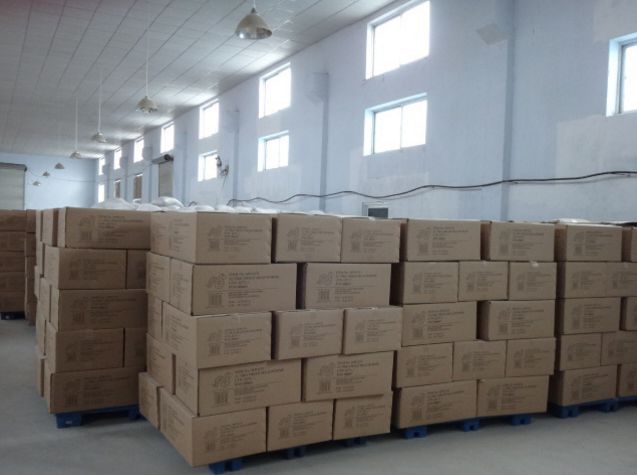 4. Production pictures